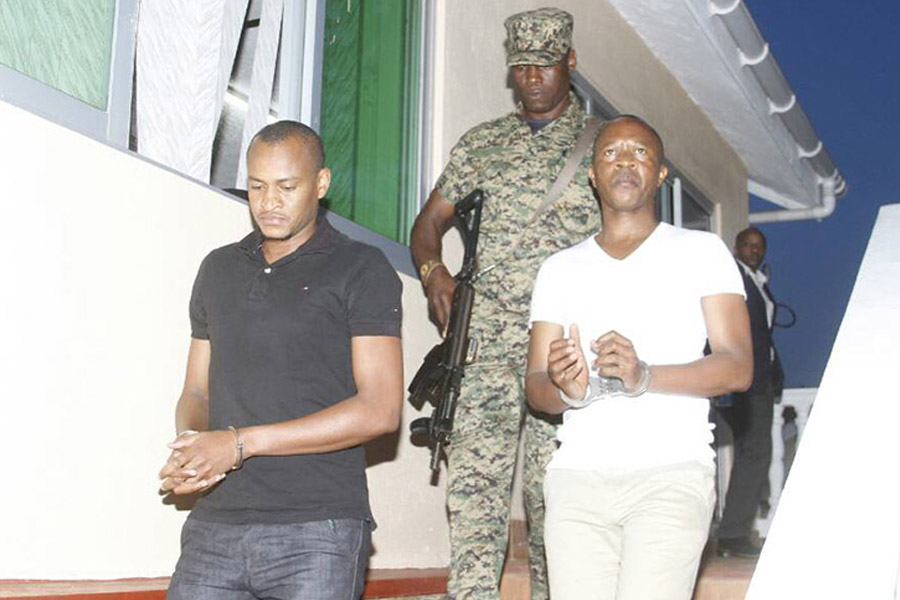 The Uganda People's Defence Forces has this evening come out to explain why social critic Frank Gashumba is being held by the Chieftaincy of Military Intelligence.
Deputy UPDF spokesperson Lt. Deo Akiiki told a press conference this Tuesday evening that Gashumba was arrested after a tip off by a whistle blower to the Defence Ministry PS that he was about to con an investor of huge sums of money (that Matooke Republic understands was $12m about Shs43billion) in a pretext of a "deal" to supply hundreds of military trucks to the UPDF.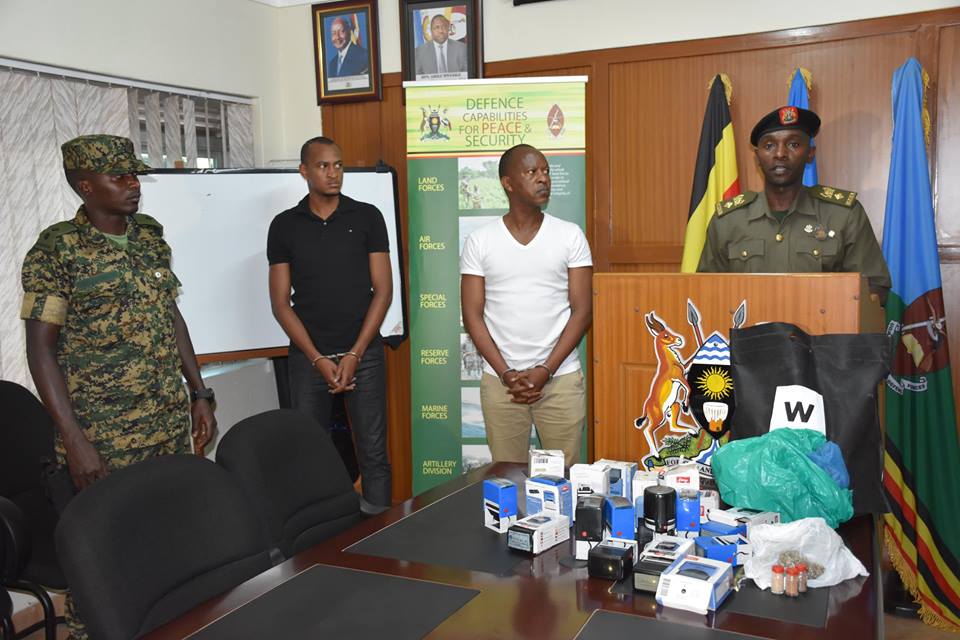 Gashumba allegedly purported that his company Flagship Group was contracted by the UPDF to outsource goods.
"The fraudsters had invited investors to Golden Tulip Hotel in Nakasero to discuss the deal," Lt. Akiiki said.
The two others are Nasser Mukungu who was arrested by JATT operatives at the scene and Innocent Kasumba alias Simon Mutabaazi (Gashumba's brother) who escaped arrest.
Kasumba was later arrested and Gashumba was netted when he turned up at CMI with a lawyer to try to secure his brother's release.
Operatives carried out a search at Gashumba's home and office and found two passports with different names but all bearing his photo.
One passport was in the names of Gashumba Franco Malimungu and the other one was in the names of Ssenyondo Frank Disans.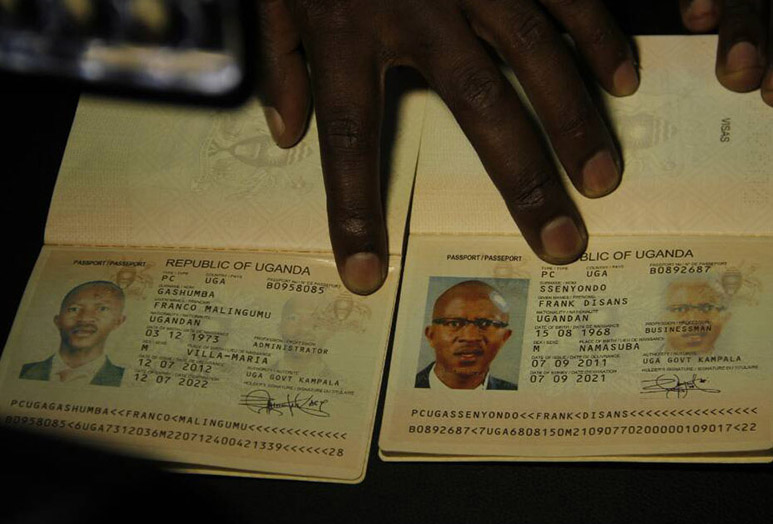 Akiiki says Gashumba was also found in possession of marijuana, cocaine, plus stamps of ministries of defence, agriculture, Stanbic Bank and the office of the South Sudan president.
Akiiki clarified that Gashumba and his co accused are being held at the Special Investigations unit in Kireka and only come to CMI for interrogation.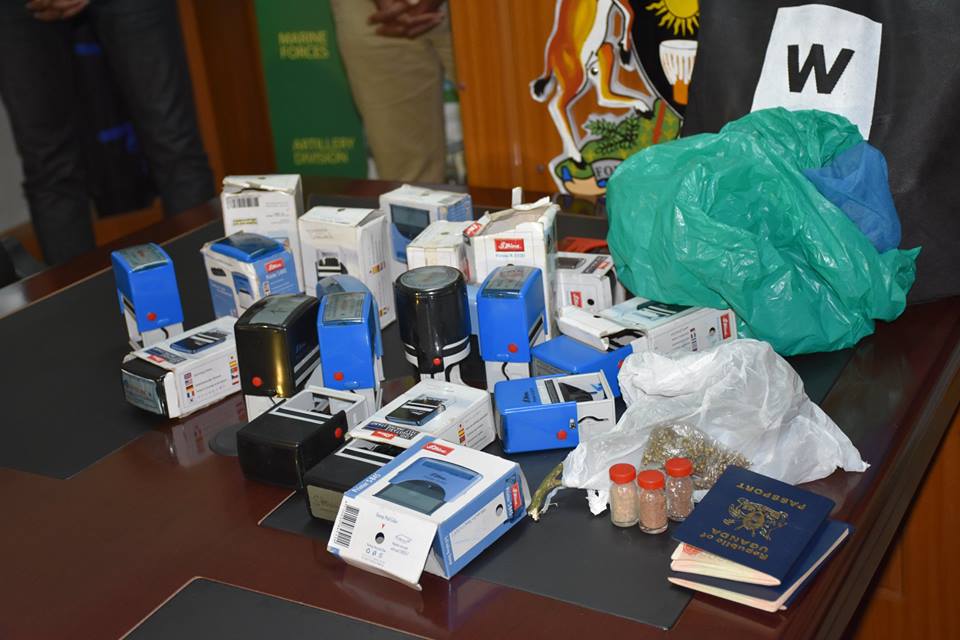 Comments
comments