Former Dutch international Frank de Boer became the first coaching casualty of the 2017/18 Premier League season when Crystal Palace sacked him just after four games and 77 days in charge. In the process he set a record as the Premier League manager who has had the shortest managerial tenure in terms of games. But if you think de Boer was dispatched a little too fast, wait to read about a manager who was shown the exit door before even attending a training session.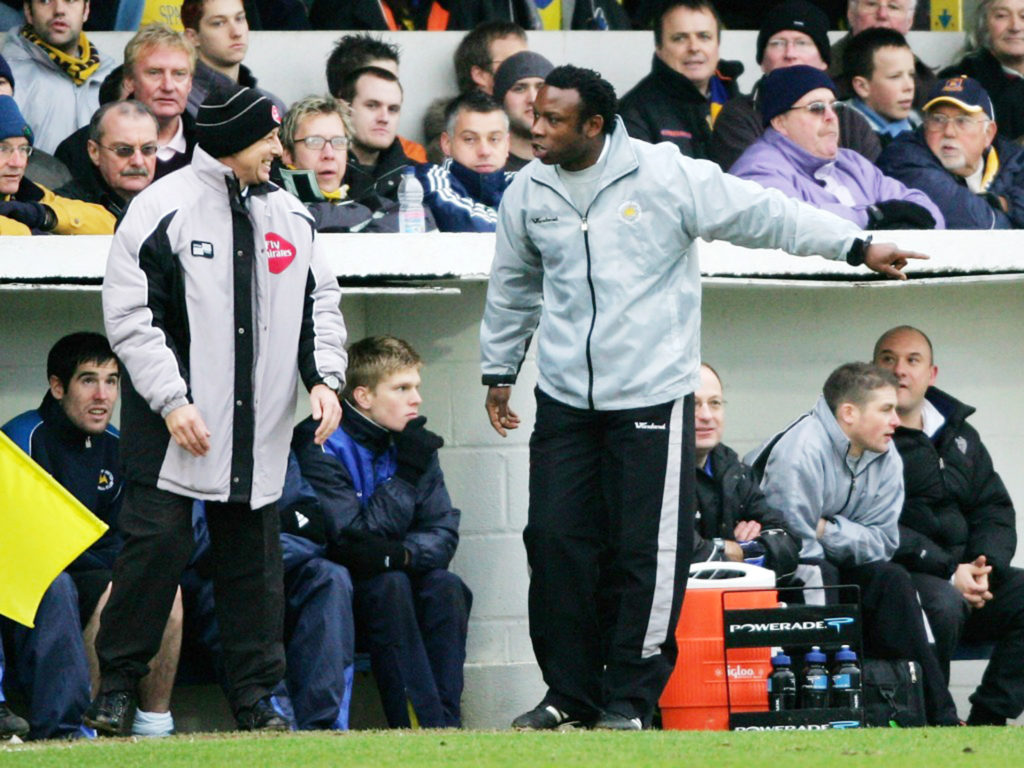 Leroy Rosenior: In charge for 10 minutes
You might know Leroy Rosenior better as a TV pundit, and that is precisely because his attempts at being a manager didn't go too well, especially one in 2007. Rosenior has the dubious record of possibly the shortest ever managerial tenure. After leading Torquay United to League One promotion between 2002 and 2006, he left the job, but in May 2007, Rosenior was reappointed in the same position at the club—but just 10 minutes after the announcement, the club was taken over by a new club board, which promptly sacked him.
Dave Bassett: Four days and out
Dave Bassett was appointed Crystal Palace manager in June 1984, but four days after his appointment, he changed his mind and signed up for his former club Wimbledon, still as the head coach. "I gave it some serious thought, but in the end it just did not feel right. We have unfinished business, and I didn't really want to leave here," Bassett said on his return to Wimbledon.
Martin Ling: Zero games and nine days
In July 2009, a non-league club Cambridge appointed Martin Ling as their manager but before a ball had even been kicked that season, he resigned due to what he referred to as "irreconcilable differences' with club chairman George Rolls. His resignation was short-lived as Ling was reappointed after Rolls stepping down.
Luigi Del Neri: Only one month in
Following Jose Mourinho's switch to Chelsea after winning the Champions League with Porto in 2004, Luigi Del Neri was announced his successor. Del Neri was sacked before the season opener as the club president Jorge Pinto da Costa blamed him for being a poor time-keeper.
Jorg Berger: Managed one game at least
After making a name as a strong manager in Germany, Jorg Berger was handed the reins at Arminia Bielefeld in May 2009 to help the club avoid relegation on the final match day of the season. It was a must-win but after the game ended in a 2-2 draw against Hannover, Bielefeld was relegated and they too showed Berger the exit door, after the grand total of five days in the job.




Comments
comments