Day 1 fixtures for Uganda
Uganda vs Tunisia, 9:20am
Uganda vs Morocco, 11:20am
South Africa vs Uganda, 12:56pm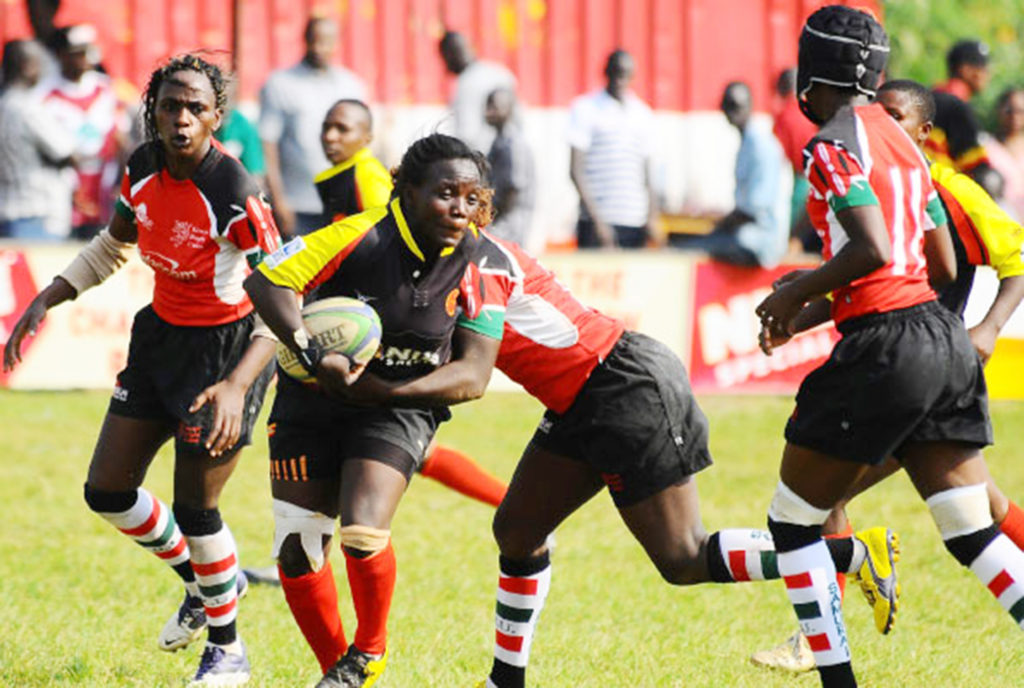 The Uganda Lady Cranes 7, the women's national rugby 7s team is in Tunisia this weekend bidding to qualify for the 2018 Rugby World Cup Sevens. Early this week the team management named the squad that will represent us in Jemmel from September 16 to 17. The Afrique Rugby tournament will serve to sieve the teams that will represent the continent at the World Cup to be hosted in San Francisco, USA, with only the winner granted automatic qualification.




Similarly the tourney will also see the top two Commonwealth countries qualify for the next Commonwealth Games.
Uganda is in pool A with tournament hosts, Tunisia, defending champions South Africa, and bottom seeds, Morocco.
The last time our ladies put up a performance of note in the tournament was in 2008 on home soil in Kampala. Then, the team finished as runners-up following a heavy defeat (24-0) against South Africa. The pool B teams are our neighbours Kenya, Zimbabwe, Senegal and Madagascar.
The Squad
Charlotte Thereza Mudoola Captain (Black Panthers), Nakityo Aisha Nabulime Assistant captain (Thunderbirds), Emilly Lekuru (Walukuba Titans), Flavia Agenorwot (Kitgum Queens), Gilder Azikuru (Walukuba Titans), Grace Auma (Walukuba Titans), Immaculate Mufuwa (Walukuba Titans), Juliet Nandawula (Entebbe Ladies), Justine Yolanda Namagembe (Entebbe Ladies), Peace Lekuru (Entebbe Ladies), Peace Wokorach Walukuba Titans) and Samiya Ayikoru (Thunderbirds).




Comments
comments