Just a couple of months after joining NBS Television, youthful sports presenter Darren Allan Kyeyune already has something new and unique to his name!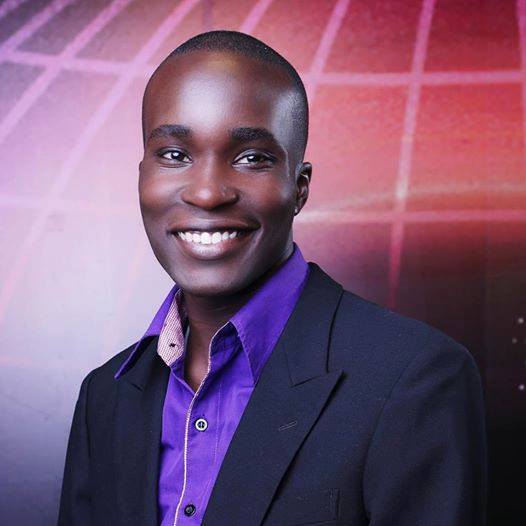 Darren is the proud brain behind the first-ever sports online podcast in Uganda. For the uninitiated, a podcast is a digital file made available on the Internet for downloading/viewing on a computer or mobile device; its typically available as a series.
The show dubbed #JustDarren, first aired on September 8 via his official Facebook page – Darren Allan Kyeyune. Darren's second podcast came out yesterday.
#JustDarren majorly contains trending sports topics, insights on betting odds on upcoming matches and so much more.
According to Darren, his fans can also be part of the show by featuring in video via info@justdarren.com.
Darren, also a commentator at Radio One, has quite a fast growing online presence that is key in growing his podcast.
Darren is among the most followed Ugandan sports journalists on social media with 15,700 followers on his verified Twitter handle and 16,200 likes on Facebook.
For now, Darren said that he intends to do one podcast per week. All the best Darren.



Comments
comments