Shortly after being discharged from hospital where he was admitted for a minor sickness over the weekend, singer Bebe Cool was on his way to Gulu for a video shoot.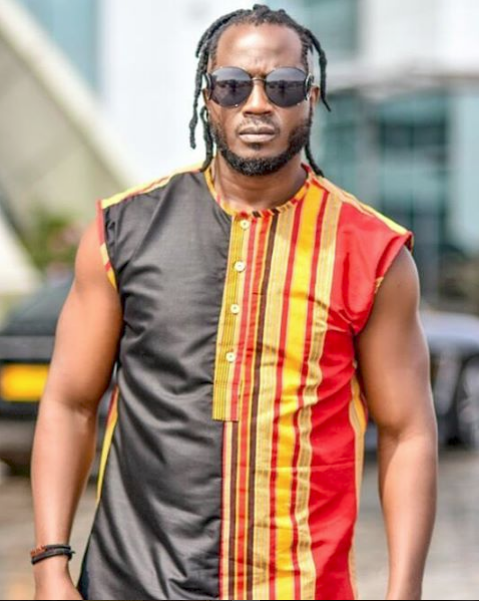 However, Bebe didn't hit the road to Gulu alone! He went with Malawian respected star singer Tay Grin with whom they already have two songs together.
Grin who arrived into the country on Monday is here to shoot the video of their One More Touch song which they recorded sometime last year.
Well, we have learnt that the singer is giving 'shooting music videos to his collabos in Uganda' as one of the conditions before even recording!
During an exclusive chat, Bebe made it clear that henceforth, he will be using his music videos to promote the beauty of this country. "It's time to show the rest of the world that Uganda is a beautiful country, with beautiful sceneries worthy a visit despite all the negativity that has been cast on us as a country," Bebe said.
Bebe emphasised that after choosing to shoot with Grin in Gulu, he intends to fly in many more stars to shoot more videos in different parts of Uganda- 'just to show the world the pearl of Africa!'




Comments
comments