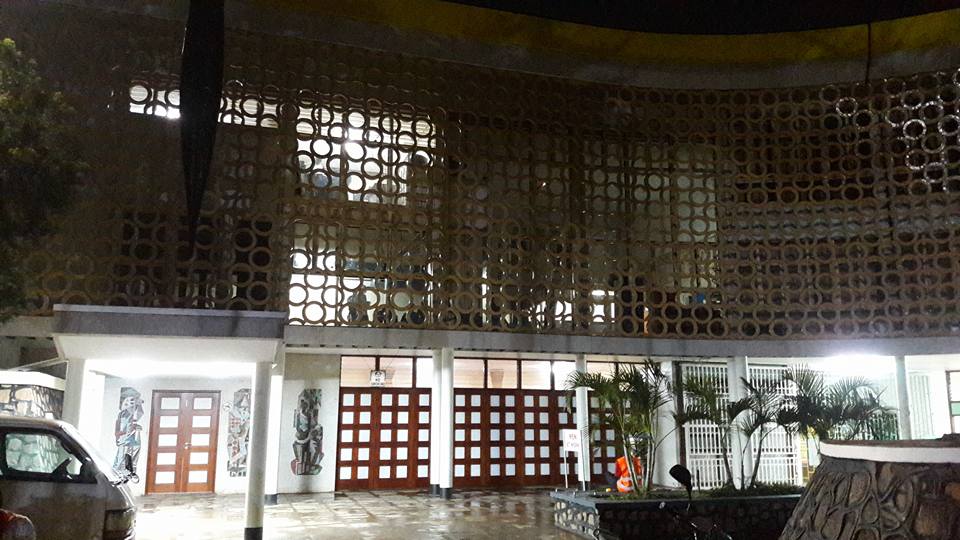 The new look of UNCC




At first, rumors were ripe that the Uganda National Cultural Center (UNCC), also popularly known as the National Theater, had been 'mortgaged off to an investor to turn it into a mall or something the authorities had deemed 'more profitable!'
But let's treat rumors as rumors; your source of true info is here to serve you just that.
Well, the National Theater was not (or rather keeping in mind that anything is possible by our authorities), has not been mortgaged off yet.
The theater was simply recently temporarily closed for renovations.
We managed to get a chance into the facility and what we saw is simply amazing.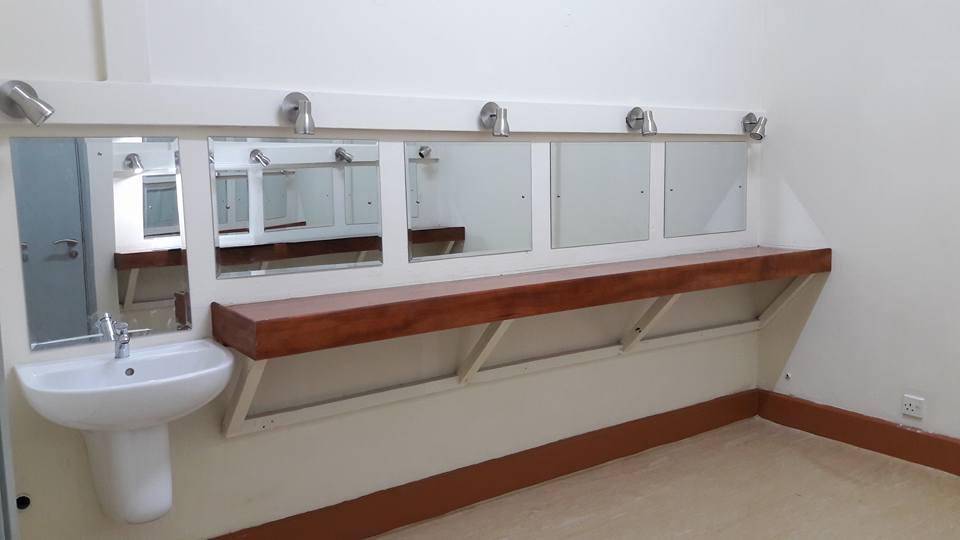 The new look of the dressing rooms at the National Theatre
The ground floor of the facility which houses the auditorium has undergone some remarkable changes, so did the bar area and the washrooms.
The renovations also saw other sections of the facility including the dressing rooms upgraded.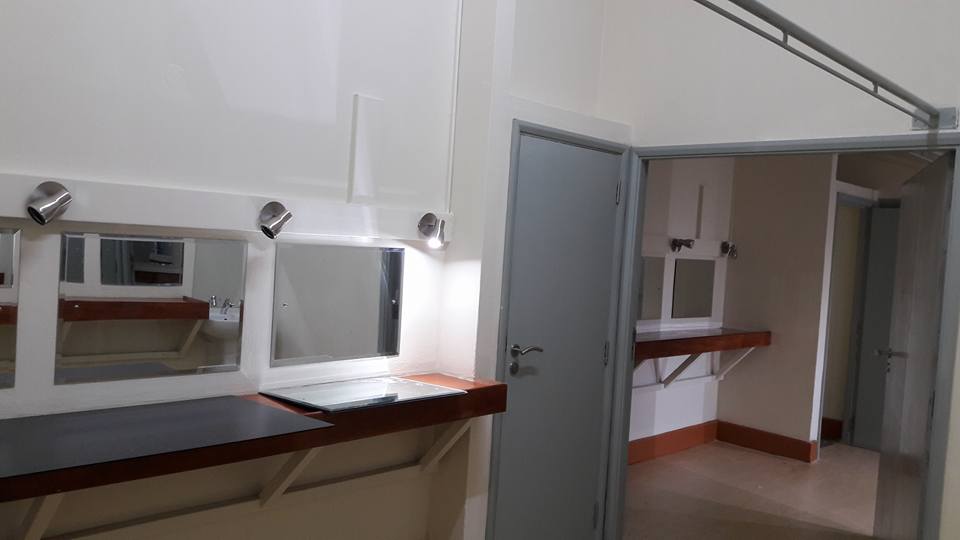 A source within the facility's management informed us that the renovations are still ongoing, although in phases; "were working in phases; the auditorium is almost done, we shall have it open to the public soon," the source told us.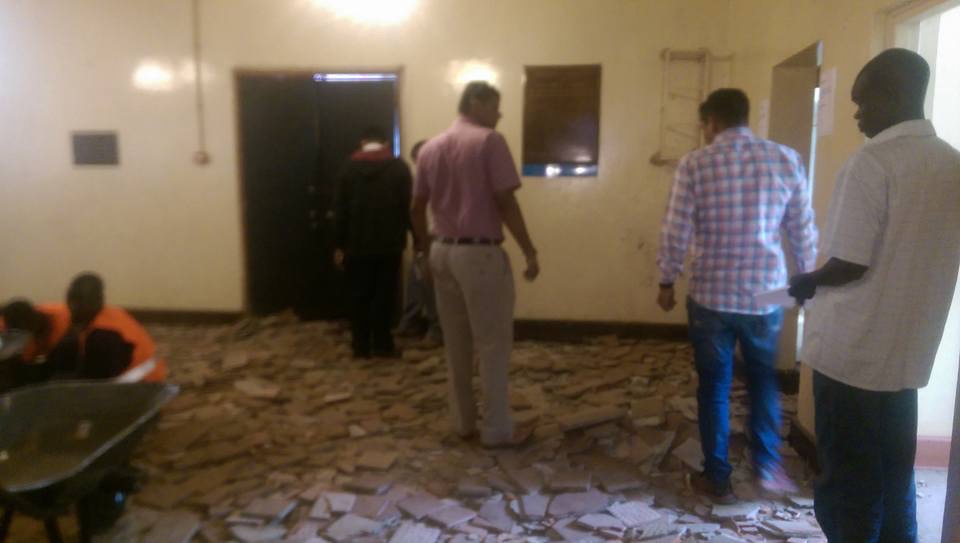 The National Theater a few weeks back
Comments
comments