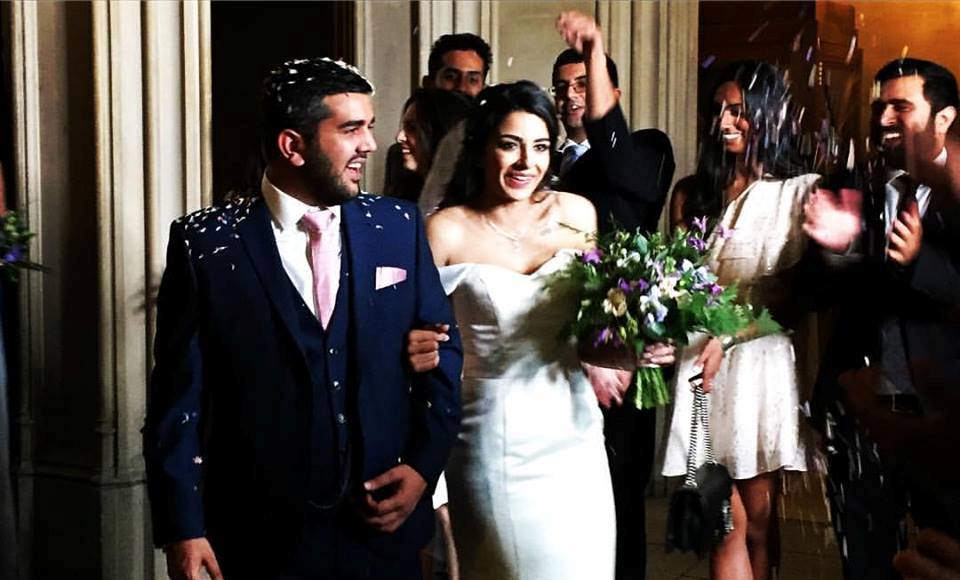 Slay queens are always on the prowl for rich lads, but it looks like rich lads are on the lookout for young ladies on the same financial and intellectual wavelength. They want someone they will discuss crypto currency with, not a bimbo asking for money to head to Dubai to buy the latest Brazilian weave. They want someone with a rich Linkedin profile, not a recently updated Snapchat account with a flower crown and dog tongue filter.
Rajiv Ruparelia, son of Uganda's richest man Dr Sudhir Ruparelia is in the news for his weeklong wedding taking place in London with a budget in millions of dollars. The 27-year-old heir to the Ruparelia throne is taking on Naiya Khagram, a daughter to a wealthy British family as a wife.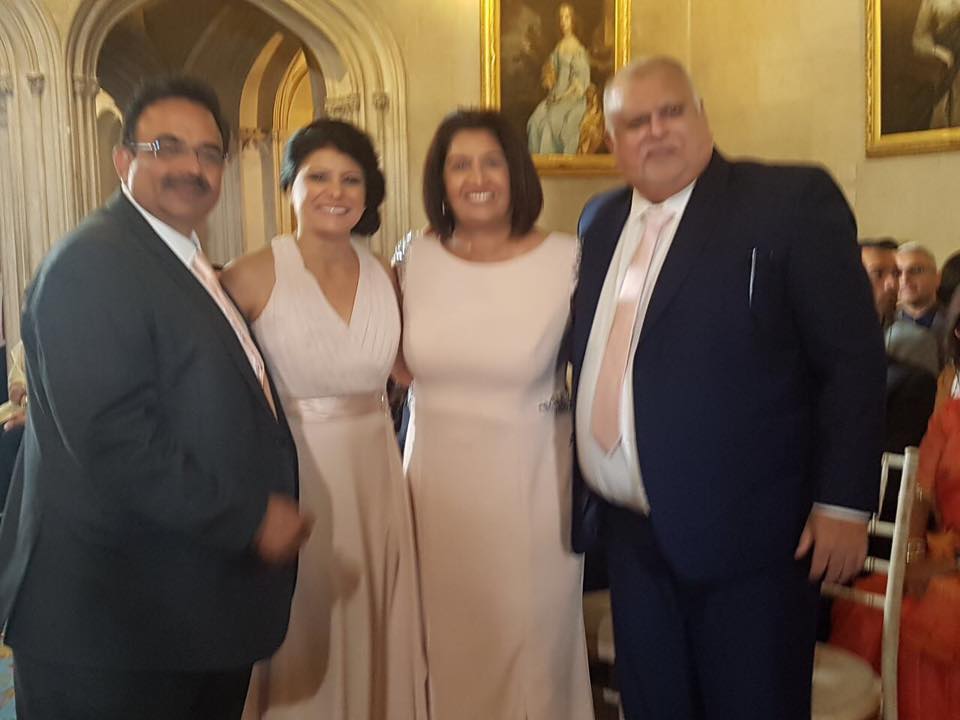 In a previous interview, Rajiv stated that he wasn't looking for a woman whose only contribution to their relationship would be writing shopping lists.
"I want an active woman with something to keep her occupied. I do not want one who will give me a shopping list of requirements. I at least want her to work for five to eight hours a day. It should be a modern woman who does not just sit back and wait for everything to be delivered on a silver plate," he said in a 2015 interview with a local daily.
It looks like he found his perfect partner in ravishing beauty with brains Naiya Khagram.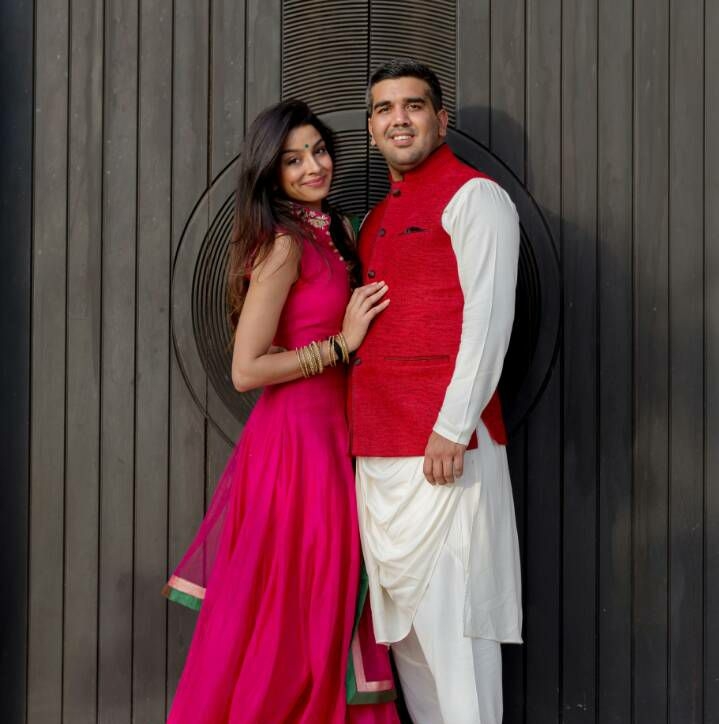 Who is Naiya?
Born in June 1990, 27-year-old Naiya is a British citizen and daughter of London billionaire Sudheer Khagram and his wife Rita. Her parents own the Boots Opticians franchises with more than 20 locations in the UK, Letchworth Eyecare & Eye Xcel Ltd and they are also property developers under Golden Zones Investments with properties in both England and Scotland.
Rajiv met her while she was a student at City University of London.
Between 2009 and 2014, Naiya worked at her parents' Letchworth Eyecare TA Boots Opticians franchise as a director.
Despite being born in the lap of luxury like her hubby Rajiv, Naiya is a hard working woman with a lot going on for her.
She runs the Boutique Portal, an online platform where discerning individuals with great taste (and a wallet to match) can find rare items. You will find high fashion and bespoke retro furniture on the portal.
"The Boutique Portal seeks out the most unique and innovative products and services from creative businesses who are passionate towards detail, design, and discovery and bring them together in one place simplifying the way people can browse and buy," the company's brief bio reads.
She also works as a product development manager and director at Miracle Empire, a brand, product formulation and development consultancy firm she launched in 2016.
Away from that, she is a lifestyle and fashion blogger behind the Style Secrets, a blog with "life changing valuable content" where she not only gives style tips but also inspires female entrepreneurs.
"I wanted to create Style Secrets not only as an outlet of thoughts but a community of empowered women along with added value content and resources for the women on a mission! My favourite kind of people," she says.
"From my experience throughout the years being a stylist, journalist, and thereafter a business owner and having learnt from the very best in the industry I want to share my best life lessons all the way from Fashion and Style hacks, Bite-size business tips, tricks and strategies, personal development and personal growth," she says on her blog.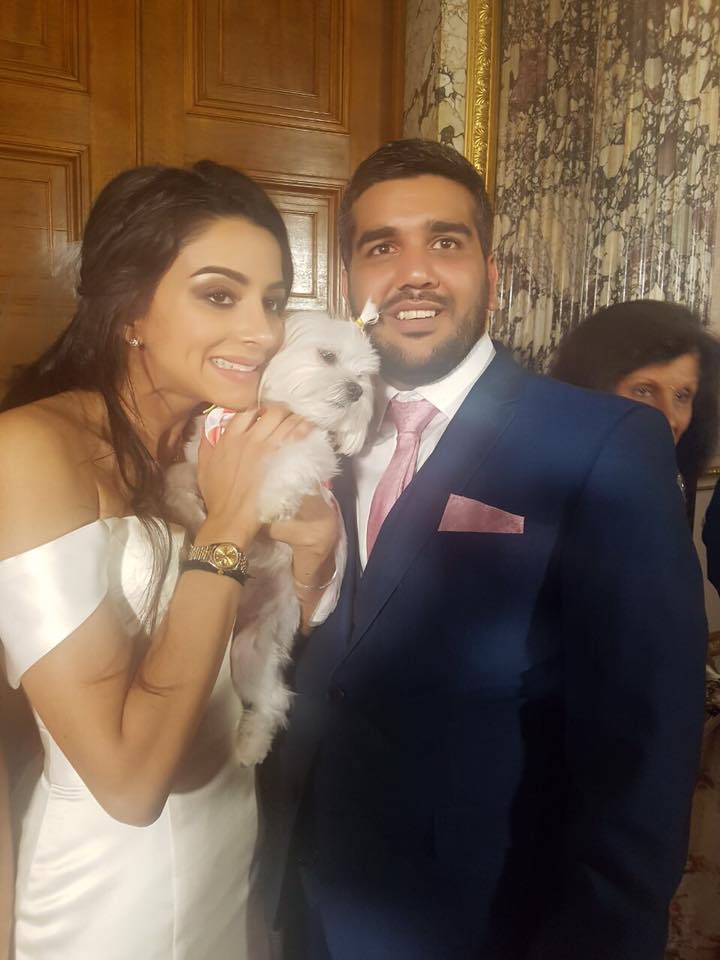 Naiya meets a grounded husband
They say a parents' relationship plays a big part in the way the offspring handle their own relationships. Naiya meets Rajiv who has been grounded in relationship matters by his parents, Sudhir and Jyostna Ruparelia who have been married for 40 years and counting.
The senior Ruparelia is not only a father and business mentor but Rajiv says they are also friends and he gives him some nuggets of wisdom on dealing with the fairer sex.
"He tells me, 'In future when you get a woman, let her feel like she is in control but make sure that you are'," Rajiv said in an interview.
"He keeps repeating that and also says, 'Show her love and you will see the baby in her but show her cruelty and the devil in her will spring to life'," he adds.
Weeklong wedding
Ruparelia weddings are a big deal with mind boggling budgets in billions of shillings and the wedding of Rajiv, the last in the family is no exception. Rajiv's do started with stag parties in Spain before flying to London.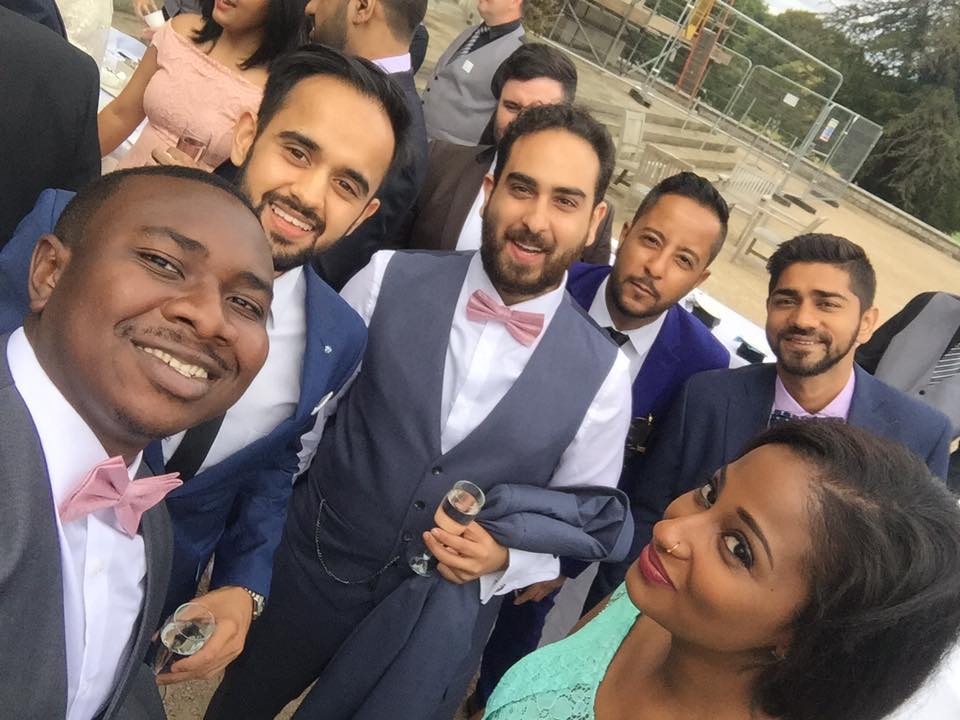 The first of the series of parties was held at a picturesque Victorian palace in London. It was followed by an Indian themed receptionon Tuesday with more parties expected to culminate into a grand reception at the Grosvenor, a five star hotel in London where royals, celebrities and well-heeled people dine.
The Ruparelias have splurged on 120 Ugandan business associates, diplomats, ministers, MPs and friends who have been flown to the Queen's land to attend the ceremony.
Comments
comments