Yes, power couples have something in common; they invest in their children.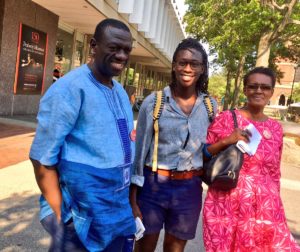 Apparently, Kizza Besigye's son Anselm and Obama's daughter Malia are both "freshers" at the prestigious Harvard university.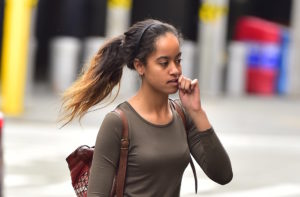 The Obamas were spotted on Harvard University's campus in Cambridge, Massachusetts, this week ahead of the school's official freshman move-in day.




The eldest daughter, Malia Obama, is headed back to school after her gap year, and former President Obama and former first lady Michelle Obama were on-site to help. However, the courses the two are pursuing are yet to be disclosed.
We hope, Anselm will do just what you are thinking and make us proud…
Just saying.
Comments
comments