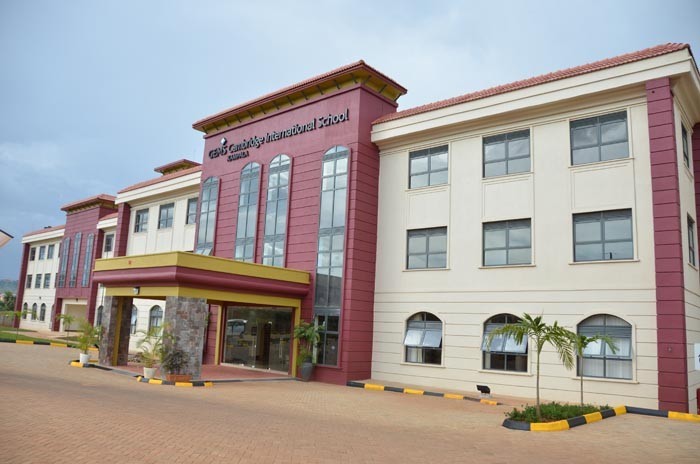 GEMS Cambridge, one of the big international schools in Uganda, is grappling with a staff exodus.
As a result concerned parents and teachers who want their fortunes improved have petitioned the institution's administration citing dissatisfaction with the state of affairs at their school.
They have drafted a letter faulting the institutions administration for harassment, poor management and conflict of interest petitioners among other grievances.
In their letter, the petitions claim that staff satisfaction is at its lowest because of poor working conditions that have led to the exodus of some staffers especially foreign teachers from the UK.
"As parents we are very dissatisfied with these changes (departing staff). There was hope that the teachers would stay and that the school would regain ability as other international schools," the letter reads in part.
Part of the staff unrest is blamed on "unnecessary staff pay cuts."
The genesis of this staff mistreatment has been blamed on conflict of interest, with the principal's wife cited as working behind the curtains.
"The wife to the principal is meant to be regional manager HR. Having failed, she had to appoint a local HR officer for CIK, who has no powers at all because all decisions are made and implemented by the Principal's wife, of course with the husband's backing," the letter reads.
The petitioners add that due to such a challenge the results of the survey that was carried out recently to try and solve some of these pressing concerns have not come out, pointing out to deliberate attempts to have the views of staff concealed.
Sources say that should the current situation prevail, more teachers will quit their jobs, which will hurt the school's standards.
Comments
comments