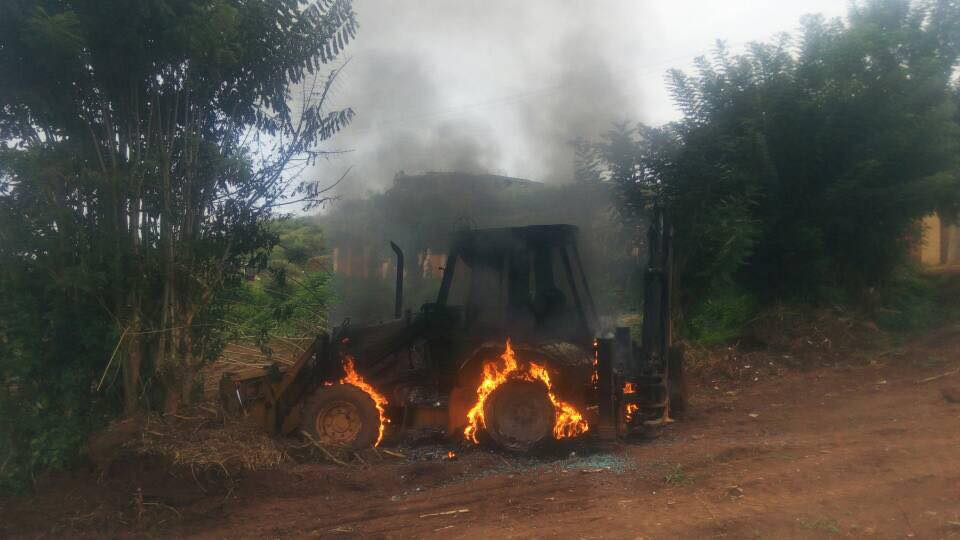 Brigadier Kasirye Gwanga's notoriety reached new levels on Saturday when he set a contractor's tractor ablaze in a land dispute.
The tractor belongs to Denis Zimba Wakabi and it was hired by the said owner of the land in Lweza along Entebbe Road to clear a piece of land.
All of a sudden, Brig. Kasirye Gwanga appeared guns blazing and opened fire like he was in a war zone claiming the land belonged to him.
"Kasirye Gwanga arrived on the scene and fired three bullets in the air and then poured petrol on the tractor and shot a bullet at it that triggered the fire," an eye witness says.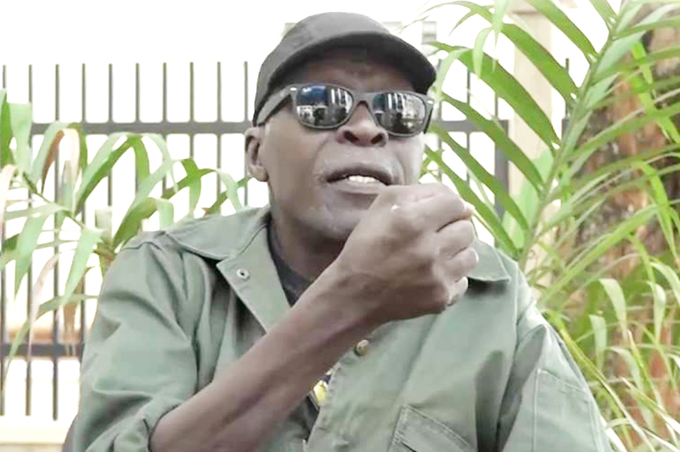 The brand new tractor was burnt to cinders. Worse still the owner had acquired a bank loan to fund the purchase of the tractor.
He is going to press charges against Kasirye Gwanga.
Comments
comments