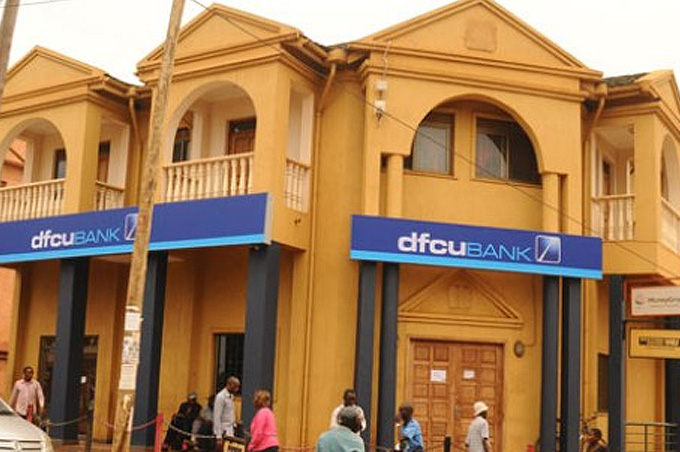 DFCU Bank has been summoned by the Commercial court to file a defence within 15 days explaining why it has refused to pay -off debts that were incurred by Crane Bank that it over in January this year.
This follows Premier Advertising and Media Ltd filing a suit against DFCU bank, for refusing to honour a debt of Shs112m the firm owed Crane Bank at the time Bank of Uganda transferred all its assets and liabilities to DFCU.
According to a Premier Advertising official, the money arises out of an advertising contract that Crane Bank entered into with the company to market its services.
The official says that despite repeated demands and reminders, DFCU bank has refused to settle the debt which has occasioned loss to their business, prompting them to seek court's intervention.




Comments
comments