More mystery shrouds the circumstances that led to the death of 32-year-old tech genius, Reverence Kato Kalibwani. We have landed on very disturbing information which reveals that the late had called for attacks in Kampala within the first week of August, the same period in which he was killed.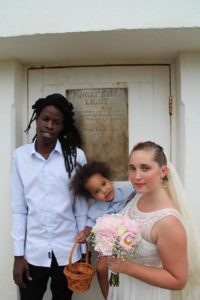 According to reports, he was killed on Thursday after he attempted to set Cafe Javas on fire. The late allegedly poured petrol on the food court before he reached for a lighter. The revellers reportedly intercepted and beat him to near death before he passed on at Mulago hospital after Police intervention.
However, other reports claim he was killed by boda boda men who were outside the cafe. It was reported he had a bike and had bought petrol for his bike but someone raised false alarm which led to mob justice that claimed his life.




To add more mystery to the death, according to those who were close to him, the late had grown very spiritual a few weeks to the unfortunate incident. He allegedly opened and authored a blog called Abapoto.ug, where he called out for war.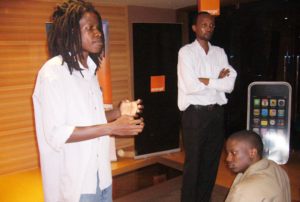 A visit to the site reveals his very disturbing information in which he calls out people to join the movement and wage war particularly against Islamic banking and national ID registration. He also called for dissolution of the Republic of Uganda to "Kingdom of Uganda" which he claimed existed before 1966.
"As this notice is going out with the initial attacks in Kampala, scheduled for within the first week of August, 2017, whoever sees this should rally to help in this fight. For the reasons cited here and others elsewhere—such as incompetence with implementing the national ID system—I already repudiated and disolved the Republic of Uganda and its disgraced Government. We shall henceforth return to the Kingdom of Uganda which existed until 1966, with the older titles and forms that evolved between 1876 and 1962. We already declared
war, and now, after distributing these notices, we are fighting", the document reads in part.
According to a glowing tribute by one his close colleagues and friend, the late could have been a victim of depression.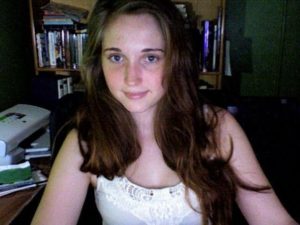 "To some, you have died as a martyr, while to others, you have died recklessly. To others, you have died a Christian extremist or 'terrorist'. One thing is clear; the world of computing and software development has lost a serious soul. Schizophrenia has taken the better of you comrade and robbed us of your intellect, wit and skill. Rest in Peace Revence Kato Kalibwani", the tribute read.
Revence Kato Kalibwani is survived by two children; a boy and a girl. He was laid to rest yesterday at Kalisizo. RIP.





Comments
comments