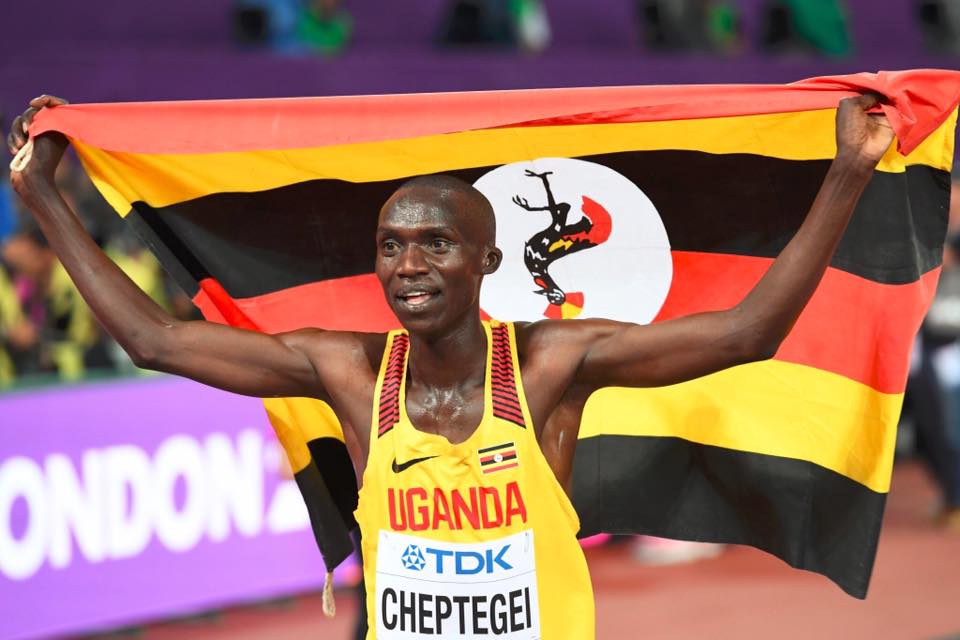 Joshua Cheptegei is now a national hero after winning a silver medal, just micro-seconds behind British legend Mo Farah at the IAAF World Championships 10,000 metre race, last night in London.
The country is frenzied with social media walls littered with congratulations to the 20-year-old athlete who has been tipped to become the successor of six time gold medallist Mo Farah.
But it wasn't always like that. In March this year, Cheptegei was the butt of people's jokes after he staggered to the finish line during the World Cross-country championships before a home crowd in Kampala.
Cheptegei gave the country hope for gold, taking a comfortable lead for most of the race until he choked with only 800 metres left.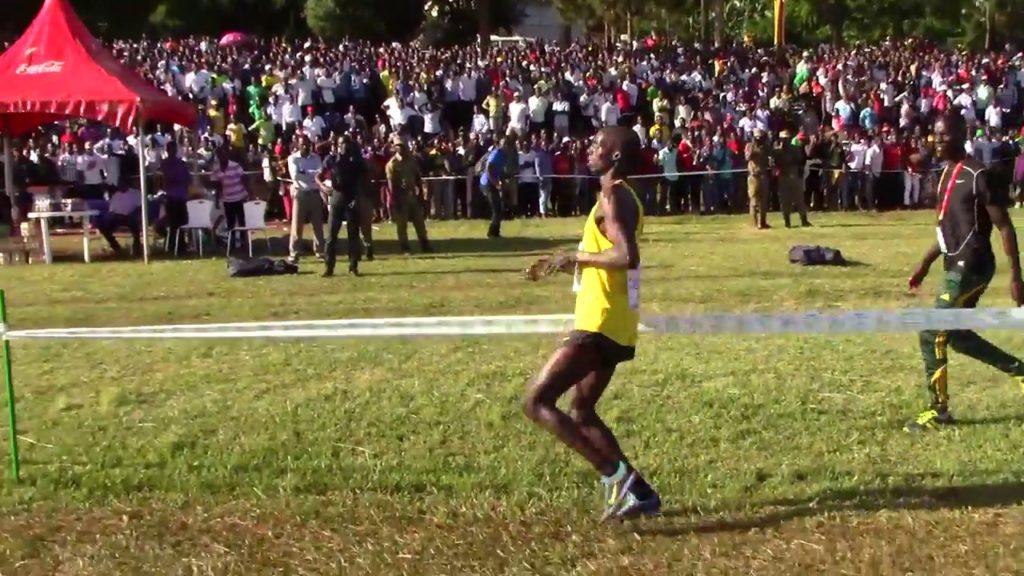 There were several jokes with some saying he was running backwards, while others said he was running in italics, after almost everyone who could went past him in those 800 metres he would love to forget.
Now that is behind him.
"I think they are now jubilating, because they now have trust in me," Cheptegei said after the historical race.
He also spoke about the March incident saying he withdrew from the public because everywhere he was going, people expressed how sorry they felt for him and it made him feel bad … but it didn't break him and he vowed to disprove them.
"Kampala was not my day. I really was in my shape….It took me some weeks [to recover]… When I met people they'd feel sorry for me, when they'd ask me, I felt bad. So I had to stay at home… stay alone. My wife would stay with me… My wife and manager supported me and that's why I'm here. I was never broken. I woke up and I said I'm still going far," he said of the incident.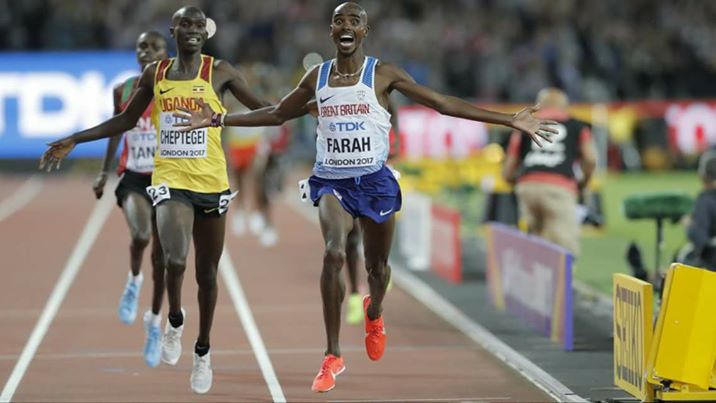 Cheptegei who posted a personal best time of 26:49.94 is confident he could be Mo Farah's successor.
"Haile (Gebrselassie) came and then he heft, then Kenenisa (Bekele) came [and he left], and now Mo Farah [came] and is almost leaving. Everyone has his time. Maybe my time will come," he said.
34-year-old Mo Farah admitted it was the toughest race of his life, where he posted a time of 26:49.51 just micro-seconds ahead of the Ugandan youngster.
Cheptegei has a shot at another medal as he will run in the 5,000 metre race next week. Maybe he will beat Mo Farah and stake his claim to the long distance running throne.
Cheptegei says he picked inspiration from 2012 Olympic gold medallist Stephen Kiprotich.
"I was just a high school student, but I said, one day I want to become a world champion."
Fingers crossed.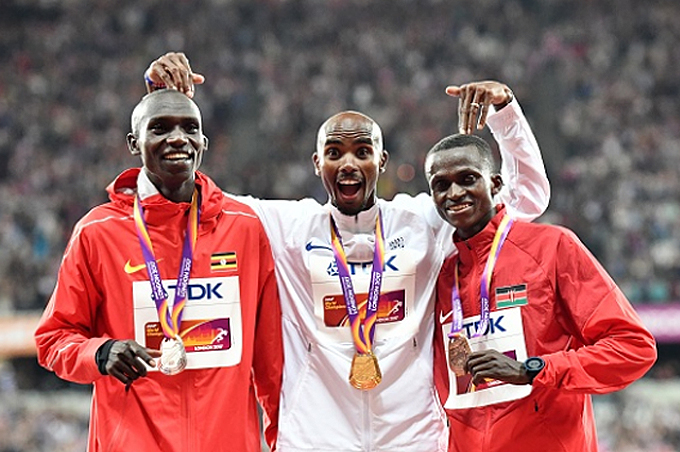 Comments
comments