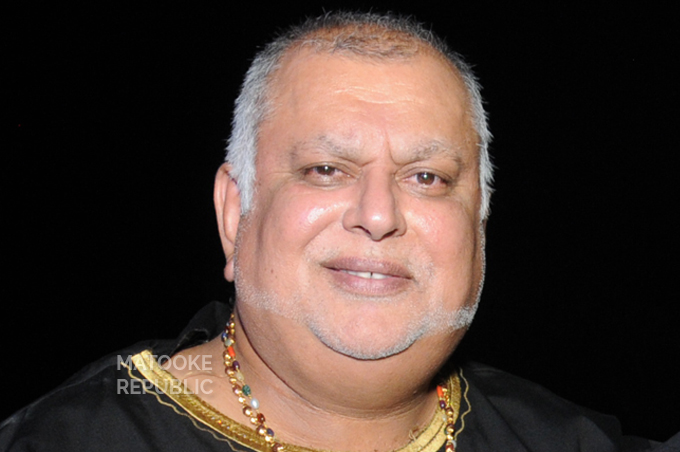 Yesterday, lawyers representing tycoon Sudhir Ruparelia in the Shs400bn case against Bank of Uganda filed their defence, imploring court to throw out the case because he signed an agreement with BoU barring the central bank from suing him.
For clarity, Sudhir entered the agreement not to admit guilt of any wrong-doing, but to among other things avoid incovinience of legal proceedings that he is now going through.
According to the 62-page defence, a copy of which Matooke Republic has accessed, on March 20, 2017 BoU entered into a Confidential Settlement and Release Agreement (CSRA) with Sudhir, only to turn around and file a suit against him on June 30, 2017.
In the suit, Bank of Uganda wants him to pay back money allegedly "siphoned" out of the defunct Crane Bank that he used to own.
BoU's suit is based on a PwC forensic report into Crane Bank that was put under receivership in October last year. Sudhir's lawyers have also trashed the "alleged" forensic report as a 2014 document.
The Confidential Settlement and Release Agreement (CSRA)
Between 29th January and 20th March both parties had a series of meetings to amicably resolve the dispute which culminated in entering into a CSRA on 20th March.
The tycoon's lawyers quote clause 6 of the agreement which states that, "This confidential settlement and release agreement is in full, complete and final settlement of all claims that either party (or related parties or shareholders) may have against the other, and each of Bank of Uganda and Crane Bank Limited hereby fully and finally releases and forever discharges and shall refrain from instituting, directing, procuring, instigating or maintaining all or any actions, claims, sanctions [whether administrative, civil or criminal in nature]."
It should be noted that Sudhir entered into the CSRA not conceding claims against him but to avoid delay, inconvenience and uncertainty of protracted legal proceedings as stated in the document.
Clause G of the agreement provides that, "This confidential settlement and release agreement is neither an admission of fact nor liability by Sudhir Ruparelia in connection with the covered conduct or a concession or acceptance by Sudhir Ruparelia that he would not have any well- founded defences to the claims and demands made by BOU in connection with the covered conduct or a waiver of any advocate-client privilege which he or his advisers would benefit from."
Under Clause 7 of the CSRA, both parties specifically agreed not to sue each other in Uganda or any other jurisdiction.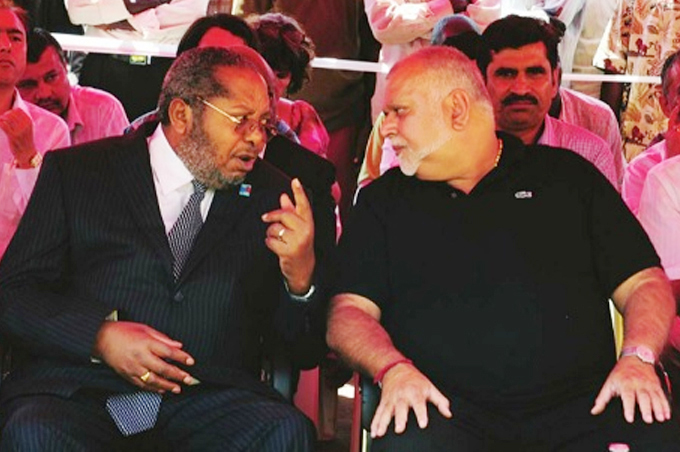 Under the CSRA Clause 3.1, the counterclaimant (Sudhir) would pay a total of $60m partly in cash and partly in surrender of property. In return, BoU would release loans totalling to Shs63.6 billion and release all securities to those loans to him.
Matooke Republic understands that Sudhir had already paid $8m and BoU is in possession of some of his titles, which he now wants back.
Breach of the CSRA will be the preliminary defence during the trial.
"At trial, the defendants shall raise a preliminary point of law to the effect that the CSRA is a complete bar or estoppels to the filing of any suit by the plaintiff against the defendants and further that, by the executing of the CSRA, the plaintiff is stopped from bringing the instant suit, the suit is barred in law, is in breach of contract and one of the remedies listed in the plaint are available to the plaintiff by virtue of the CSRA," the defence further reads.
Conflict of interest
In his defence, Sudhir's lawyers also contend that MMAKS and AF Mpanga Advocates (BoU's lawyers), cannot institute proceedings against Sudhir because doing so is in breach of the advocate-client relationship.
Sudhir points out that MMAKs Advocates cannot represent the plaintiff against him because such instructions are in clear and flagrant violation of advocate-client relationship.
MMAK's laywer Timothy Kanyerezi Masembe represented Sudhir when Crane bank took over National Bank of Commerce.
Comments
comments