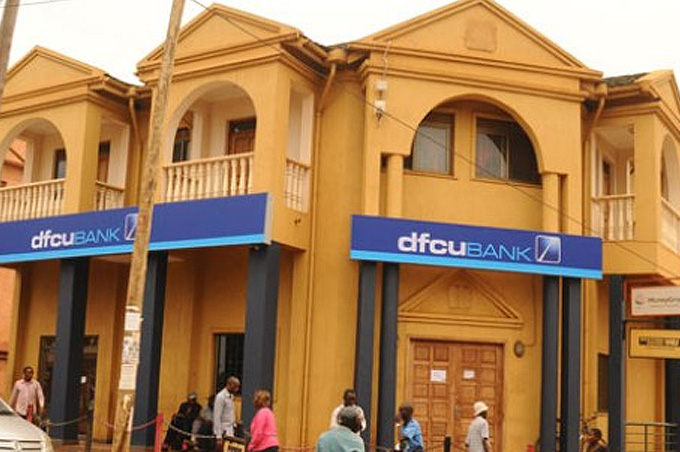 Information reaching Matooke Republic indicates that Crane Bank was sold at Shs200bn.
Crane Bank went into receivership in October 2016 and it was acquired by DFCU at a figure that has hitherto been unknown.
Bank of Uganda is currently locked in a court battle with tycoon Sudhir Ruparelia who was one of the bank's shareholders.
BOU wants court to compel Sudhir to pay $92m (about Shs331bn) he allegedly siphoned from Crane bank. What is peculiar is that the money Crane Bank was sold at is only half of what BOU wants Sudhir to pay back.
Also, no sales agreement was presented by BOU to Crane Bank shareholders as it should have been the case.
When Crane Bank was put under receivership management blamed bad loans. At the moment, no accountability has been made for those bad loans.
As Parliament plots to investigate top BOU officials over the Crane Bank saga, following a motion tabled by Budadiri West MP Nandala Mafabi, it has also emerged according to The Independent that BOU spent more than Shs125bn to run the bank in three months in stark contrast to Shs90bn that was used to run the bank every year by the previous owners.
Matooke Republic reached out to BOU Communications Director Christine Alupo over a series of issues raised against the central bank in the Crane Bank saga and in an e-mail response she said that she is not at liberty to comment on a matter before the courts of law.
Comments
comments