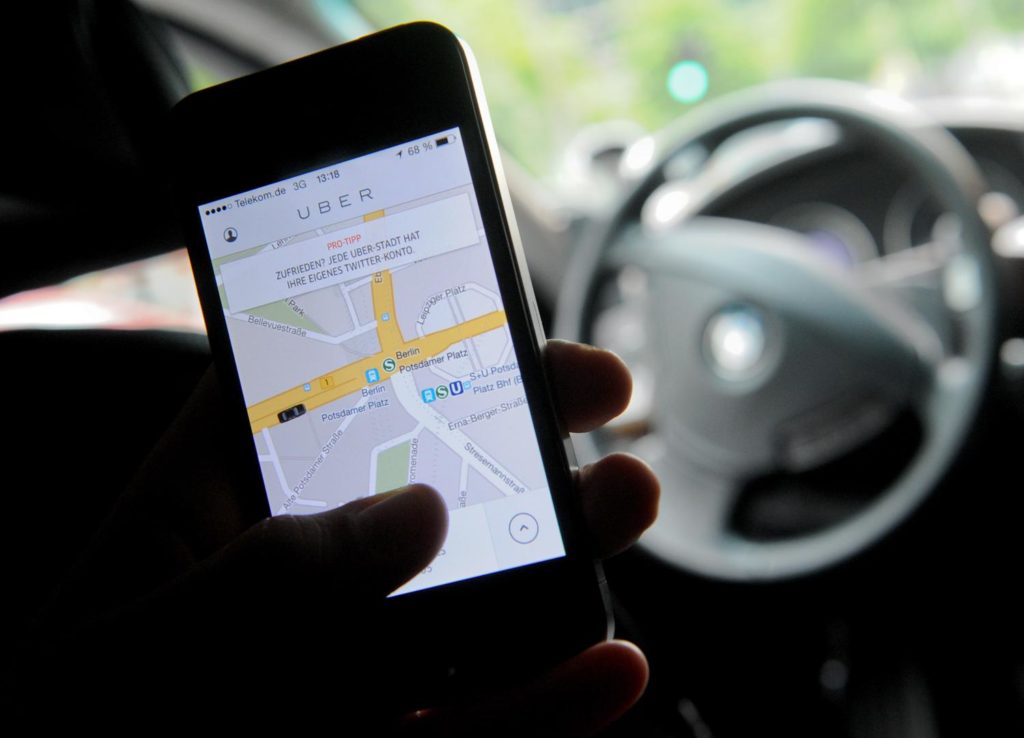 Just like the Uber advert says, "from club to bed in minutes," Anita Atuhaire expected nothing less after a Saturday night out with friends. She hailed a cab using her Uber app and it showed that there were several cabs in her vicinity at her hangout joint on Acacia Avenue. Alas, her four- minute wait the app indicated turned into an agonising more than hour long wait, bargaining with several cabs to take her home, despite the fact that the app had already estimated the price which she was supposed to pay.
Anita's ordeal cast a spotlight on the Uber app drivers that could affect its operations in the country.
Anita's story
The first car that the app matched her with was supposed to arrive after four minutes. Ten minutes later she could see the cab was still parked and not headed her direction. Unfortunately she couldn't cancel the ride because that would cost her. After 20 minutes, the driver called and asked where she was headed.
"I thought the App tells you where I am headed," she replied. The driver claimed he couldn't see that information on his side so she told him she was headed just after Kajjansi on Entebbe Road.
"That will cost you Shs45,000," the driver replied. Anita was perplexed because the App read an estimate of Shs21,000.
"We don't follow the Uber rates at night. I am just helping you," the driver replied. Anita said she could pay as much as the app billed, and the driver told her he could only take her for Shs40,000.
After a back and forth that took close to 30 minutes, she asked the driver to cancel the ride and he waited another 15 minutes before he could cancel telling her to "make up her mind."
20 minutes later she was still held hostage by an Uber driver who couldn't cancel the ride. It is only when she threatened to report the matter that he cancelled the ride.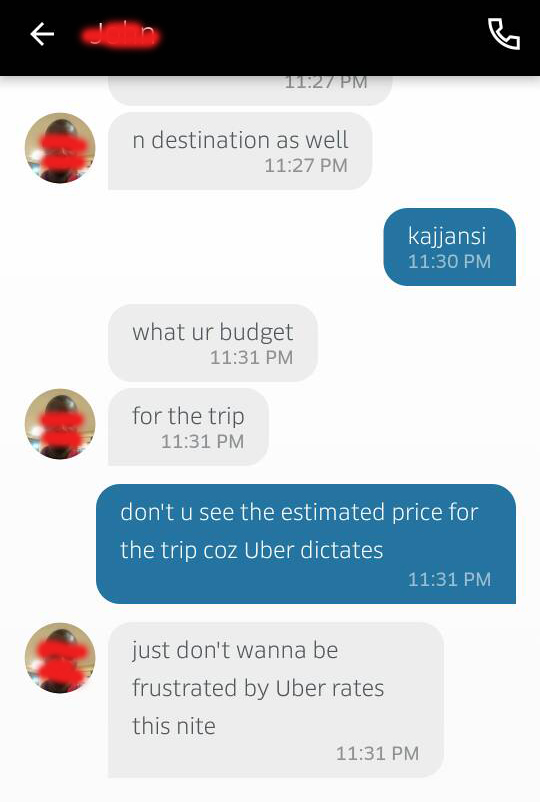 It was the same story with another driver who had indicated that he was on his way in the app. 15 minutes later the second driver started the story of the first guy claiming he wasn't going to pick anyone up on his return journey.
"I don't want to be frustrated by Uber rates this (late at) night," the driver boldly stated prompting Anita to bargain till they agreed on 30k for the fare estimated at Shs21,000. Anita decided to consider the extra 9k as a tip. When the driver arrived a few minutes later, he decided to cancel the trip so that he could take her without Uber's knowledge.
"In case he did anything to me, I had no security since I had no proof he is the one who took me home. I jumped out of his ride because I feared for my security and I decided to hop onto a Friendship taxi that was parked nearby," Anita told us.
Sexual advances
Some of the female Uber users Matooke Republic talked to told us that drivers have made sexual advances at them.
"There is a guy who drove me from Cayenne to Namugongo and I realised he was opting for a deserted road and I got scared. Good thing is that the journey was captured by Uber. The guy started talking dirty I think to arouse me. I think he thought I was drunk and he wanted to get me in the mood. Then he started telling me how horny he was. I told him to mind his job," an Uber user who only identified herself as Grace told us.
"The problem with Uber is that the app gives out our numbers to the drivers so there is a guy who keeps bugging me ever since the creepy night he took me home. When I got into my house, I realised I had not heard the car leaving. Then he 'whatsapped' me telling me that I should come out and give him a hug. I ignored his message and he replied that he had seen the blue ticks which meant I had read. He then said I had turned him on and it was hard for him to leave just like that. He said he could see my light was still on and wondered if I was alone in the house so he could come in. It was 3am in the night and I was scared. I thought he might break in and rape me. I turned off my whatsapp and prayed. The guy left after an hour!" Clare of Kisaasi told us.
Drivers speak
Uber drivers who requested anonymity told us that they have resorted to such measures for their night duties because it is risky yet the app pays them peanuts.
"It is like we are working for Uber in our own cars. The fuel is ours, they don't pay for new tyres, if we are robbed or beaten, we are the losers," said one of the drivers.
Matooke Republic asked him why he shouldn't do something else if Uber driving wasn't viable for him.
"We have to make ends meet. We have landlords to pay and children to feed and educate," he said.
Looks like it is such drivers giving Uber a bad name.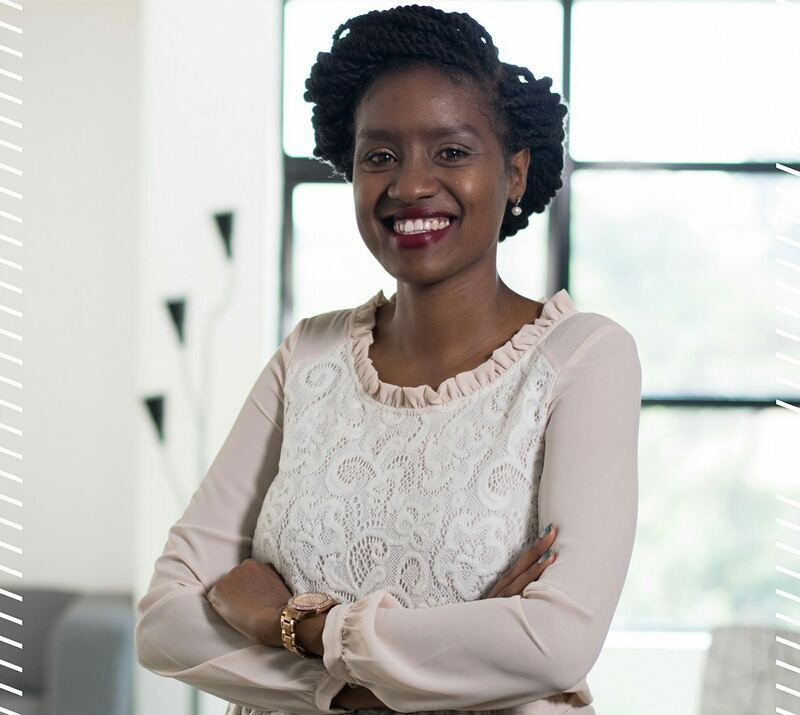 Uber responds to queries.
Matooke Republic reached out to Janet Kemboi, Uber's Communications manager for East Africa. Below are excerpts from the interview.
Customers have reported experiences of Uber drivers accepting to take them at night when they hail the cabs, but the drivers never leave their locations for several minutes only to call back later asking for double the Uber recommended fare. Sometimes the drivers arrive at the location and start hiking fares and refusing to take the customers who don't comply. Are you aware of such incidents?
At Uber we ensure that prices that are clear, simple, and upfront… In the app and on our website, it is easy to see fare estimates upfront and to find a complete electronic receipt at the end of every trip. No one needs to do math or be surprised by the cost of their ride.
Using technology, Uber calculates the route of each trip, factoring in current conditions, like traffic, we also consider local conditions together with a pricing model that is tried and tested in 450+ cities across the world to determine our pricing. With six years experience, we have seen that pricing is all about achieving the right balance. Ultimately, prices are designed to encourage more riders on the road, to help increase trips for drivers, but equally, we want to make sure the basic economics of drivers are sustainable.
Are the drivers not earning well enough to resort to such trickery?
Uber partners with drivers to provide a flexible and reliable alternative to making a living. It's that simple. Earn money anytime you want to; just turn on the app. We are always looking at partner economics. We want to make sure Uber is an affordable and reliable thus ensuring demand from riders because more demand means more trips for drivers which means drivers earn more. We have established channels of communication and anyone can speak to us at any time. There are many ways driver-partners can let us know if they have any individual concerns.
There are also some drivers who solicit sex from customers especially those they think are vulnerable who are leaving nightclubs and hangout joints. Have such complaints come to your notice. Isn't this bad for the Uber image as customers will resort to other services? Are there penalties for drivers in case they are reported??
We have a set of community guidelines that set the behaviour expected from both riders and drivers. After every trip, drivers and riders rate each other on a five-star scale and give feedback on how the trip went. This two-way system holds everyone accountable for their own behaviour. Our set of community guidelines outline when a rider or driver could be prevented from using the app.
Comments
comments