Businessman Jack Pemba means business. His passion for sports is now paying off at a global stage. Yes, he is a big boss. For starters, he is the co-founder of World Federation of Elite Martial Arts and doubles as the Vice-President of the federation and also the President of the federation in Africa. With such positions, comes power and authority.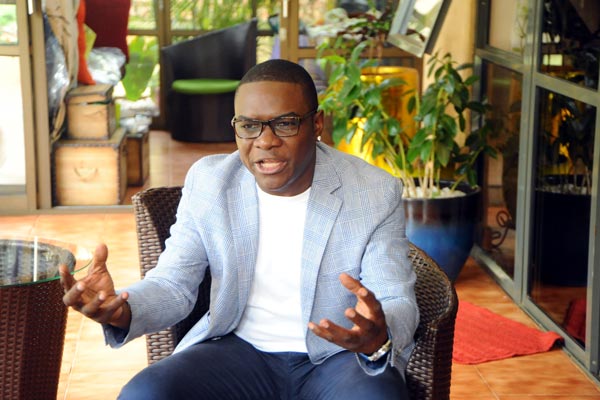 He has thus been granted the authority over all elite martial arts events in Africa. Anything to do with WFM must first go through his hands. According to a notice we received from the Mike Obrien, the WFM President, Jack Pemba has authority to host events, conferences, and organise internal and external competitions.




All those who go against him are liable to legal action. Way to go Jack!
Comments
comments