Word coming in from the organizers of the 6th edition of the CBA Vintage and Classic Auto is that Katikiro Charles Peter Mayiga will be the chief guest at this year's show scheduled to take place at the Sheraton Kampala Hotel on Saturday 29 July.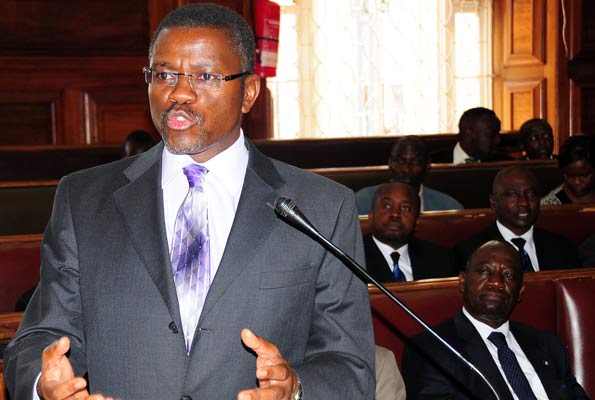 This comes as no surprise given the fact that the history of cars is closely linked to the modern history of the Buganda Kingdom, having registered the first car in Uganda, a 1906 Albion 16HP engine car registered to Sir Hesketh Bell and gifted to Sekabaka Daudi Chwa who in the 1930s owned a fleet of Buicks which he used for his hunting expeditions.
The event has so far attracted a display of over 90 classic vintage cars including 11 cars from Kenya's motoring enthusiasts led by Peter Wanday, Chairman of the Alfa Romeo owners club and is open to cars made in 1992 or earlier.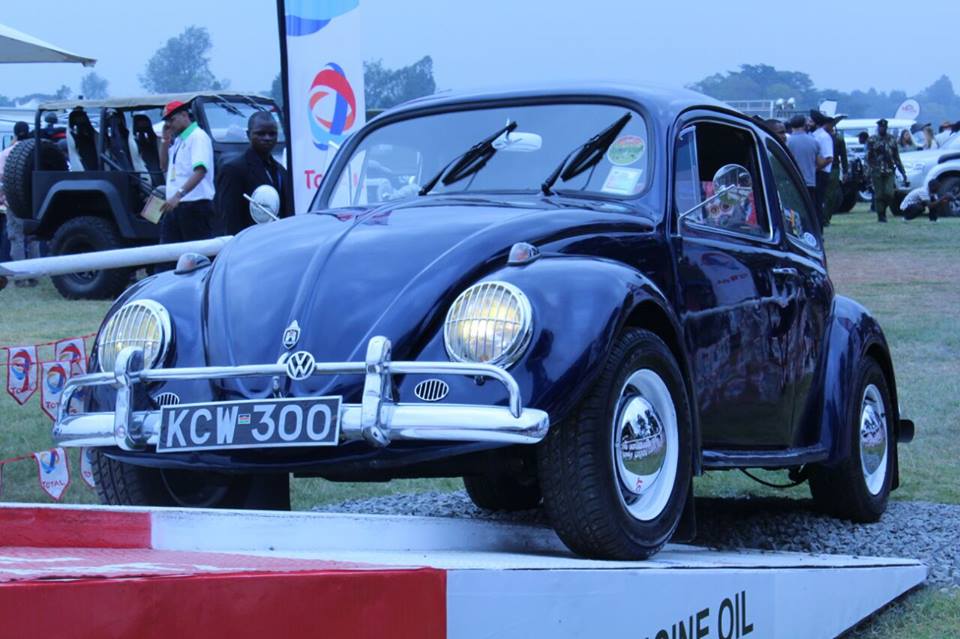 The annual event is expected to showcase the best vintage, classic and new cars around town, retro fashion and great performances from Maddox and his band.
The show is a competition of beauty, preservation and history of cars and motorcycles in Uganda. In the past, the show has seen participation by Wavamuno, Sudhir among other top moneybags in the country.
Gates to the show will open at 10am. Tickets cost Shs10, 000 for Kids and Shs20, 000 for Adults. Tickets to the show are available at all Mogas petrol stations, the CBA Branch at Twed Towers, CBA Branch at Village Mall, all PayWay outlets and Sheraton Kampala Hotel.
Comments
comments