According to NRM's spokesman Rogers Mulindwa, the yet-to-be identified woman who was knocked dead this afternoon, reluctantly rammed into Kasule Lumumba's car in other words, the victim "knocked" the speeding vehicle.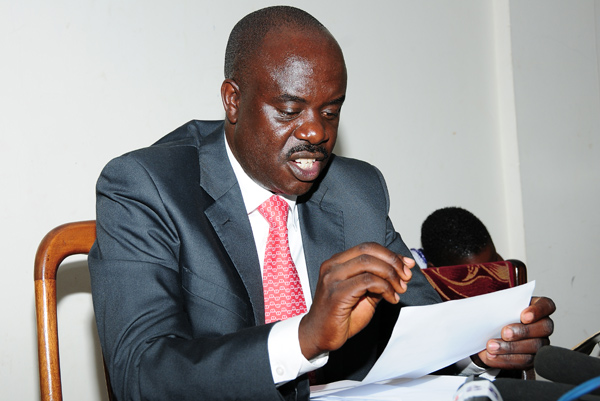 Below is his response.
NRM secretary general Justine Kasule Lumumba has this Monday afternoon got involved in a road accident when a female pedestrian reluctantly rammed into her official car around Kajjansi along Entebbe road.
The lady, whose identity has not yet been established has been reported dead. Eye witnesses claim the deceased was talking on phone as she crossed the road.
The SG's car got front damages but she escaped with no visible injuries.
The NRM hereby sends its condolence message to the deceased's family and promises to stand with them in this trying moment.
Comments
comments