American hiphop star revealed to Vibe Magazine that he would have not made it Uganda had he listened to several people who advised him to avoid the country. He stated that he was told that the country was infested with a mosquito epidermic that would put his life at risk.
However, he says he brushed off the fears and as the say, the rest is history and the Ghetto Kids are a living testimony.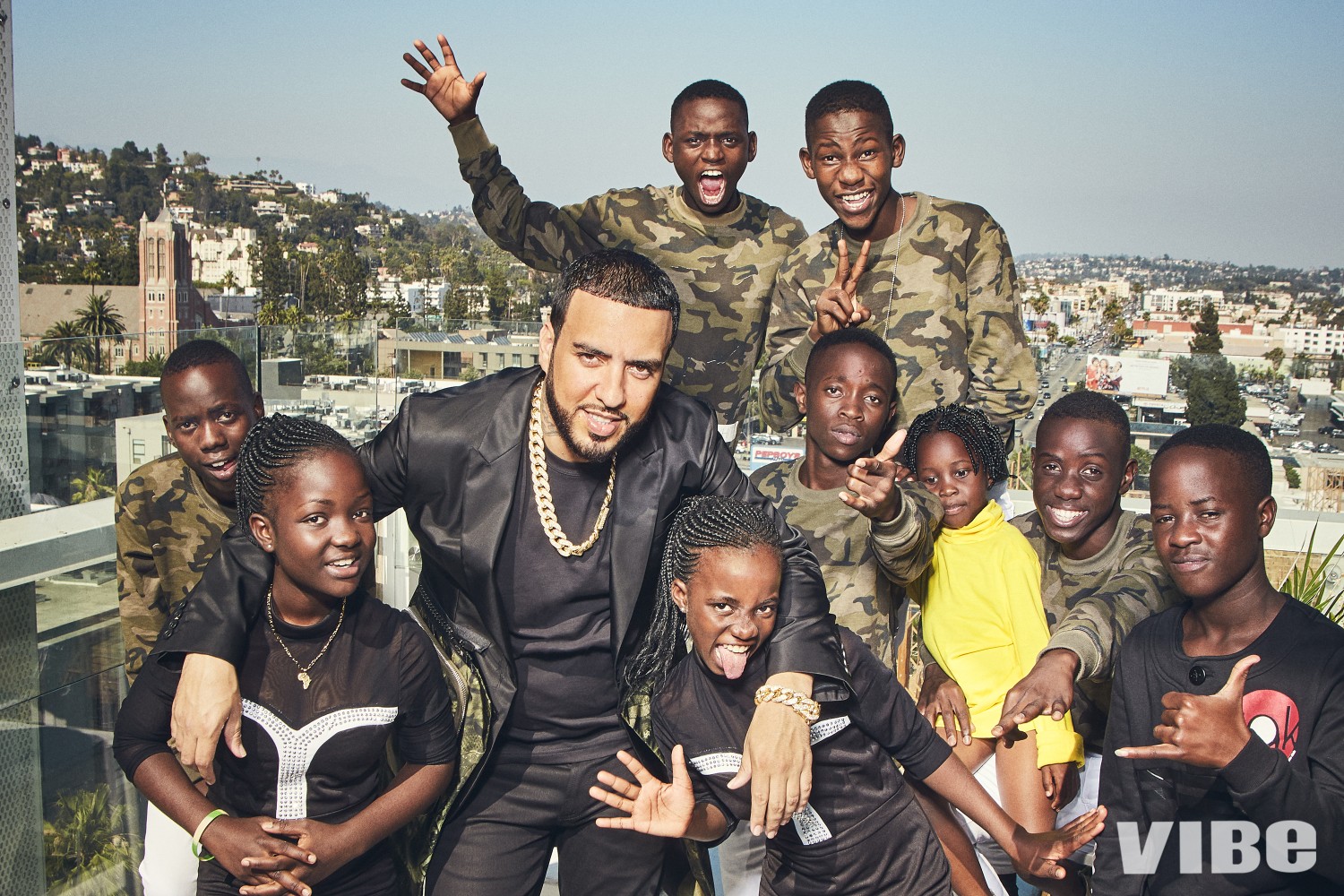 "Nah. It's beautiful how it is. All the riches and flaws. It is what it is, that's the beauty of it. Like me landing there [Uganda], to a place that everybody told me not to go to, because of whatever mosquito epidemic and all these other variables—for me, knowing all of those things were a concern, it just goes to show that the flaws are the beauty of it", he told Vibe Magazine.




Comments
comments