Head of Born Again faith Apostle Dr. Joseph Serwadda, while presenting on Radio Impact FM reflected that he is not concerned about Pastor Aloysius Bugingo's incident of burning bibles and also stated the House of Prayer Ministries pastor has something "wrong with his life".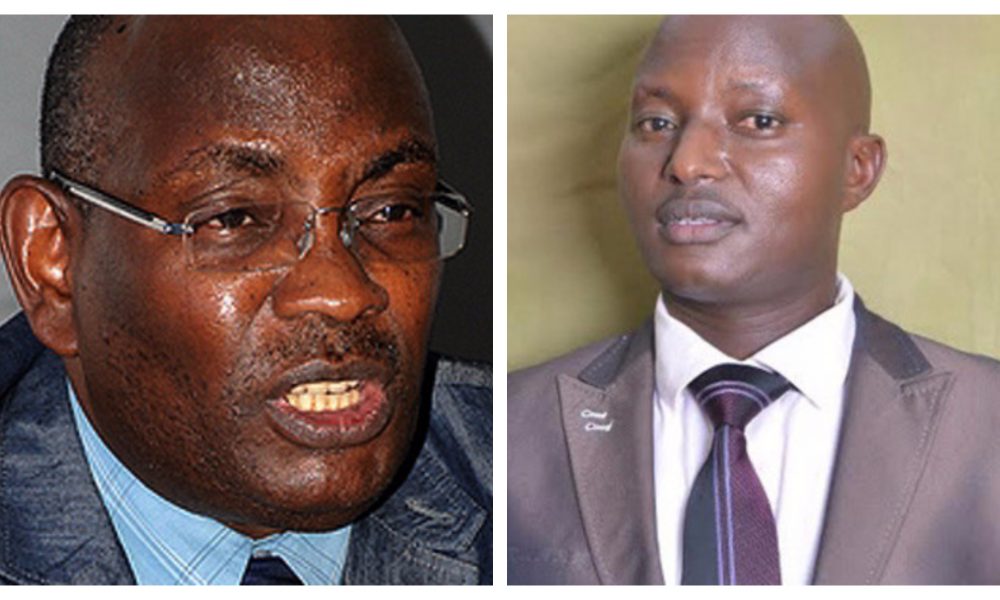 According to Serwadda, amongst the thousands of the bibles that were allegedly burnt, none of them was his (Serwadda).
"When he burnt / threatened to burn Bibles I was on mission in Mexico. So when I came back I first checked whether my bibles were still there, good enough I found them safe," he explained.




"I shall never stand in a court to testify against anyone," he added.
Serwadda advised complainants (those whose bibles were burnt) to team up themselves, go to court and testify. He continued to reveal that the once his right hand man pastor Bugingo has a hidden problem the public cannot see.
"I was with Bugingo for many years and concluded he had something wrong with his life and so I forgave him right there. I never respond to his daily rants however hurtful and sickening they may be. I actually do not listen to him at all," he reflected .
Comments
comments