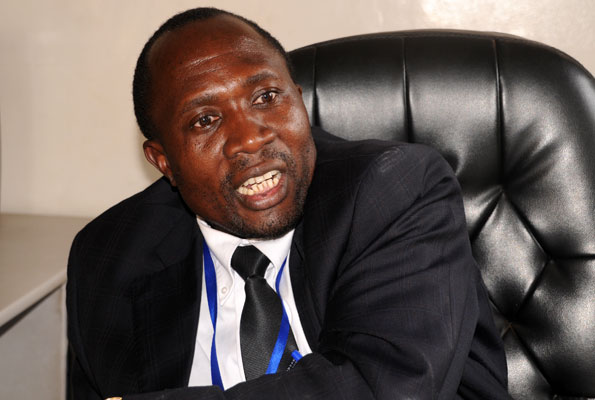 Budadiri West county MP and FDC Secretary General Nandala Mafabi says that the Governor of Bank of Uganda (BOU), and senior staff within the central bank should be behind bars in Luzira over incompetence for failing to supervise Crane Bank that was put under receivership in October 2016.
Nandala was speaking on NBS' Frontline show on Thursday night following BOU filing a suit in the Commercial Court seeking that former bank owner Sudhir Ruparelia pays back Shs400bn as money he allegedly "siphoned" from the bank (inclusive of interest), before it went under receivership.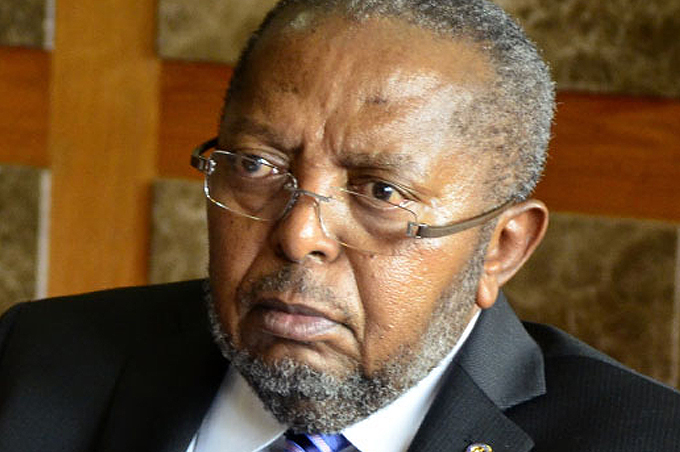 Nandala who is also contesting for FDC party presidency argues that Mutebile on several occasions presided over the opening of Crane Bank branches across the country and consistently gave it a "clean bill of health."
The firebrand MP who is also a member of Parliament's finance committee says investigations should be opened into BOU, adding that the governor and Justine Bagyenda, the bank's director of supervision should be tried in the anti-corruption court.
Comments
comments