Allan Katatumba was earlier this week arrested and taken to Katwe Police Station after he was found driving under the influence of alcohol at about midday. Allan is a pilot and is a son to fallen diplomat and tycoon Boney Katatumba.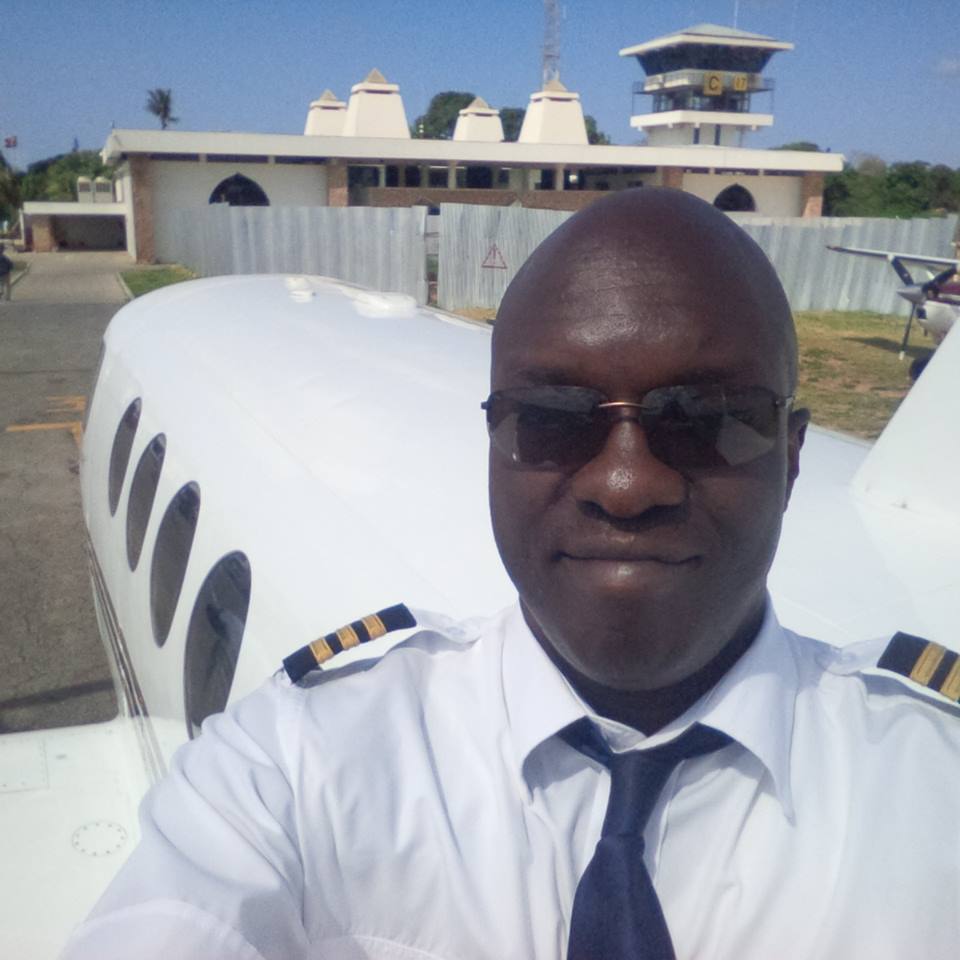 Hell broke loose after a not so steady Allan, who was cruising in a Toyota Caldina registration number UAK 404N with a female friend, allegedly threatened to knock and harm other road users along Salama Road.
Police was called in and Allan who initially resisted arrest, was handcuffed and dragged to Katwe Police.




On reaching the police station, Allan pleaded for mercy, but it was a bit late. A case was opened and Allan was charged with drink driving, among other offences. Allan told the men in uniform that he resorted to alcohol for comfort as a result of the depression from losing his beloved father. Phone calls were made and Allan managed to secure a police bond, but with caution to desist from driving while under the influence.
Comments
comments