Ibra Sebanakita started off organising music shows in schools. He took on the name Kadanke, because it's a term that was used to define the once in a while disco dance days in schools.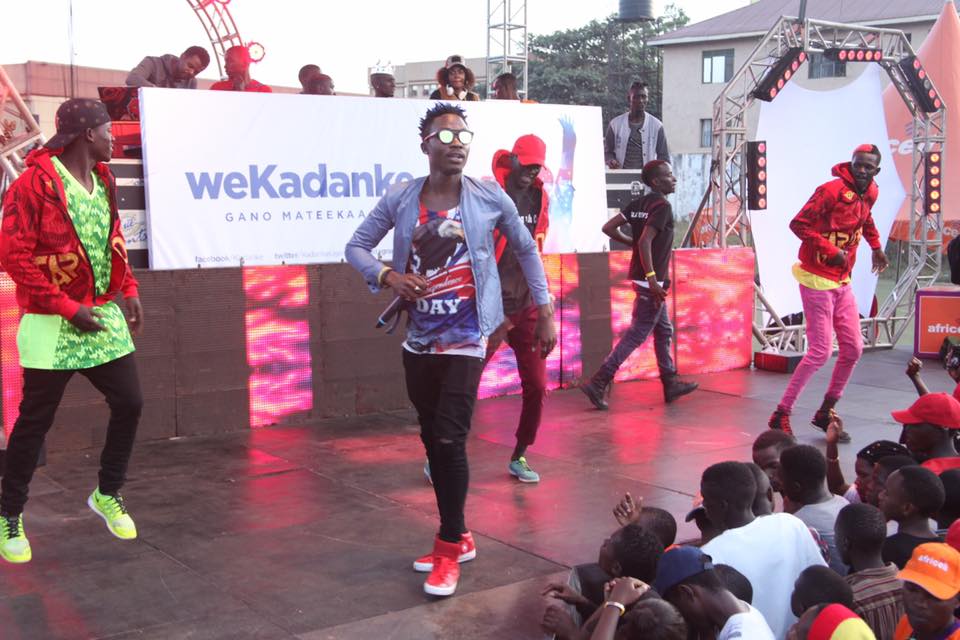 He later rebranded to Kadanke brand house when he started throwing mega holiday makers bashes in different places. The Kadanke brand house boss would later lend his expertise in handling the youth to Tuongee- an initiative by first son-in-law Odrek Rwabogo.
But that has not diverted Ibra's dream of building a strong events house. We have it on good authority that Ibra recently ordered a state of the art PA system to enable him graduate to a 360 events firm.




Sources told us that Ibra's first shipment that contains stage, lighting and screens was due to arrive in the country soon. We have also learnt that Ibra ordered a public address system that is also expected to be in the country in a few weeks' time. Will he give the likes of Silk Events and Fenon a run for their money? We are watching!
Comments
comments