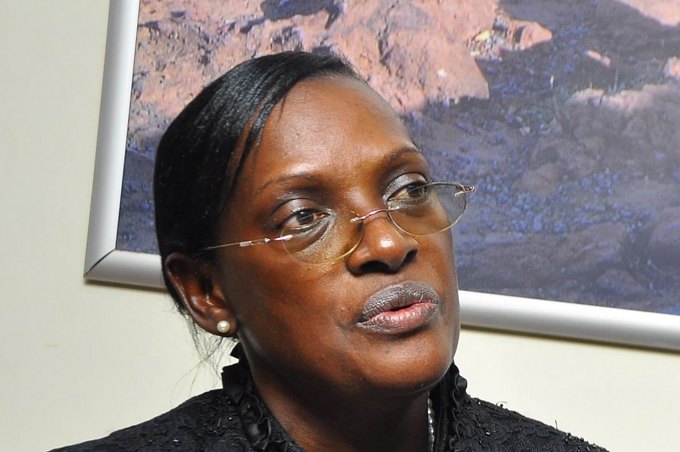 The Crane Bank saga has taken a new twist after an aggrieved private citizen has expressed interest in suing Bank of Uganda and its top officials over incompetence, fraud and corruption over the way they handled the receivership of the bank.




Mr Derrick Nsereko has employed the services of Kashilingi Rugaba and Associates, a top law firm to legally pursue the central bank.
The Crane Bank saga started with BOU putting it under receivership on October 20, 2016 and transferring its assets and liabilities to DFCU in January this year. At the beginning of this week, news broke that BoU was suing former Crane Bank owner Sudhir Ruparelia and his Meera Investments to return Shs400bn which they claim was siphoned out of the bank while it was still under their control.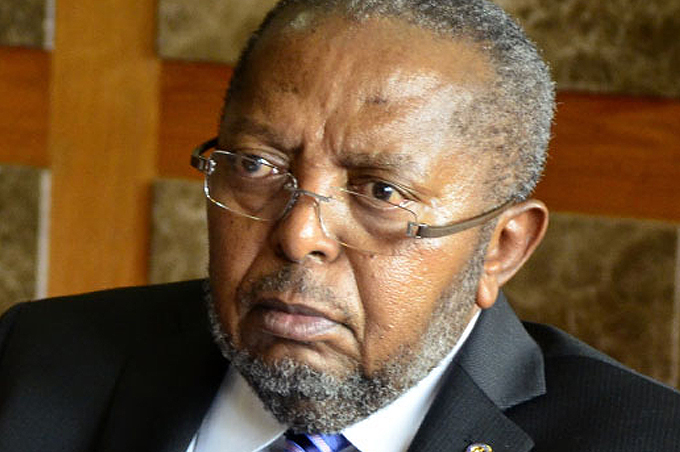 Nsereko's lawyers contend that if this is true, then BoU and its staff were either incompetent or they were involved in fraudulent and corrupt dealings as the governor consistently gave the bank a "clean bill of health."
"BOU has since 1995 (its year of inception) regularly given CBL a "clean financial bill of health" and reassured the general public of CBL's sound financial standing. It will be recalled that sometime in 2016, the Governor of BOU publically observed that CBL had a clean financial bill of health. It now transpires that these authoritative assurances were not entirely true."
"These events clearly demonstrate that BOU has either failed in exercising its statutory mandate in supervising the management and affairs of CBL or BOU's officers colluded with the management of CBL in doctoring reports of sound financial health of CBL," Kashilingi wrote the notice of intention to sue that was received by the BoU Governor and Secretary on Wednesday.
In the BOU case, they elaborately weaved a tale of how Dr Ruparelia, Uganda's richest man was the sole owner of the bank that was taken over by DFCU in January of this year, contrary to documents that indicate that he was just one of several owners of the bank, in line with BOU regulations.
"As a result of BOU's failings, neglect of duty or intransigence, CBL was largely owned by one individual contrary to the provisions of the FIA, had several fraudulent remittances undetected by BOU (while supervising and issuing clean financial bills), did not remit colossal amounts of money to the National Social Security Fund, thereby depriving workers of their retirement benefits, inter alia," the letter states.
It is these very grounds BOU is using in their case against Dr. Ruparelia that Mr Nsereko is using to point out gross incompetence on their part.
"Against this background, our client intends within three working days from the date hereof, to institute a suit against the central bank, seeking declaratory orders on failure to supervise CBL, collusion, corruption and fraud in the issuance of clean financial bills of health in respect of CBL, failure to take any corrective action as enacted under Part IX of the FIA, and orders holding responsible officers of BOU personally liable for infraction of duty and other reliefs."
Nsereko argues that, the failure in carrying out its statutory duties implies that the entire Banking and Financial sector in Uganda is at risk in the hands of the current BOU leadership.
Preferring criminal charges
Nsereko also wished to ask the Inspector General of Government and the Uganda Police to commence Criminal investigations and proceedings against top BOU officers over failure to uphold the law in regards to this matter.
The officers were noted named but the letter was copied to Governor Tumusiime Mutebile and Ms Justine Bagyenda the Director of Bank supervision who are presumed to be the principle targets.




Comments
comments