Renowned movie translator and commentator Marysmats Matovu aka VJ Junior is today expected to re-appear before the Buganda Road Court. VJ Junior and colleague Geoffrey Bbosa are charged with cyber harassment and offensive communication.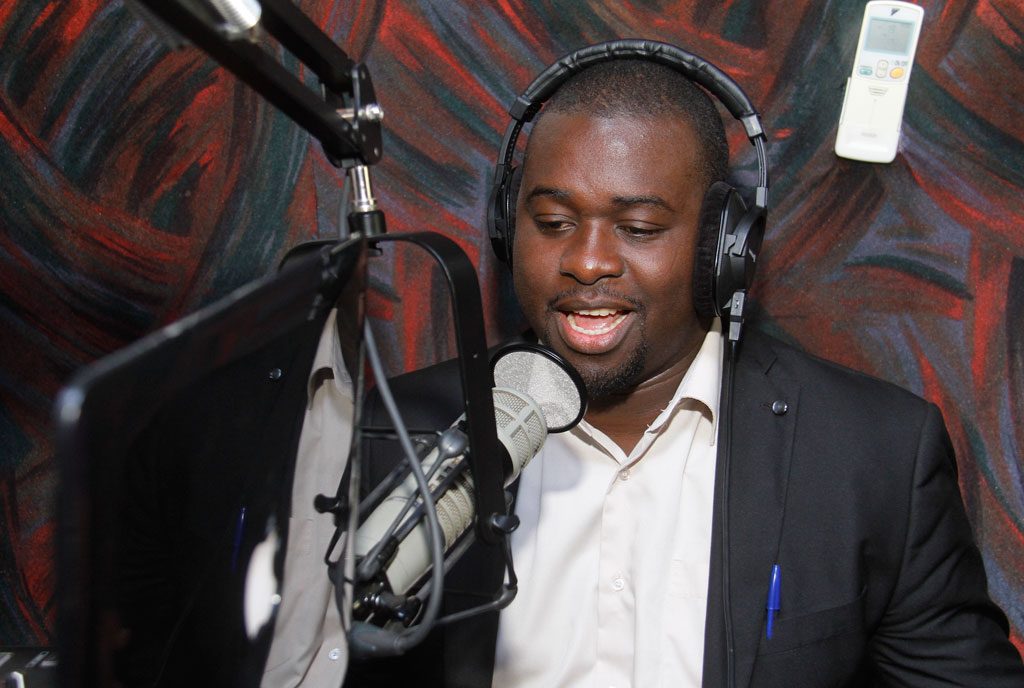 In May this year, VJ Junior was arrested on orders of Minister for Ethics and Integrity, Simon Lokodo accusing him of producing and circulating pornographic material on CDs and other storage devices.




According to exclusive sources, VJ Junior allegedly sold copies of explicit movie titled "Fifty Shades of Grey" which Minister Lukodo cited that were accelerating immorality in the society. However, in the first court appearance, VJ Juniors and Bbosa denied the allegations.
Comments
comments