Lifting presidential age limit is the hot topic almost every Ugandan is discussing about. Last week the Justice and Constitutional minister Kahinda Otafire was pushed admit that he is not to blame for the ongoing debate.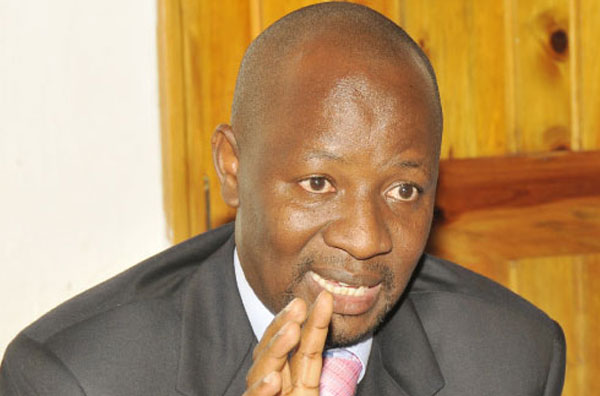 "You're crucifying the wrong person over the proposed Constitutional Amendment Bill on age limit. Otafiire is not Uganda and has no powers to push for any law without the input of your Members of Parliament. We are in a situation where some people like it while others do not want the age limit bill," he said.
According to the Kira Municipality Member of parliament and FDC Spokesperson Hon Ibrahim Semujju Nganda, wrong people are discussing the question of age limit; it's only President Yoweri Museveni who has the suitable answers.




"The question on age limits can be answered by one person and that is President Museveni. We've seen the president come back to power with most reasons being personal," said Semujju while appearing on NBS TV Morning Breeze show this morning.
"The age limit debate does not belong to the opposition only. It belongs to the whole country. This country does not belong to the ruling party neither does it belong to the opposition. Though it's our work every day as the opposition is to see Museveni out of power", he stated.
According to Semujju many NRM members know the hurting outcomes of lifting the age limit but just fear to discuss the issue because they don't want to lose their jobs.
Comments
comments