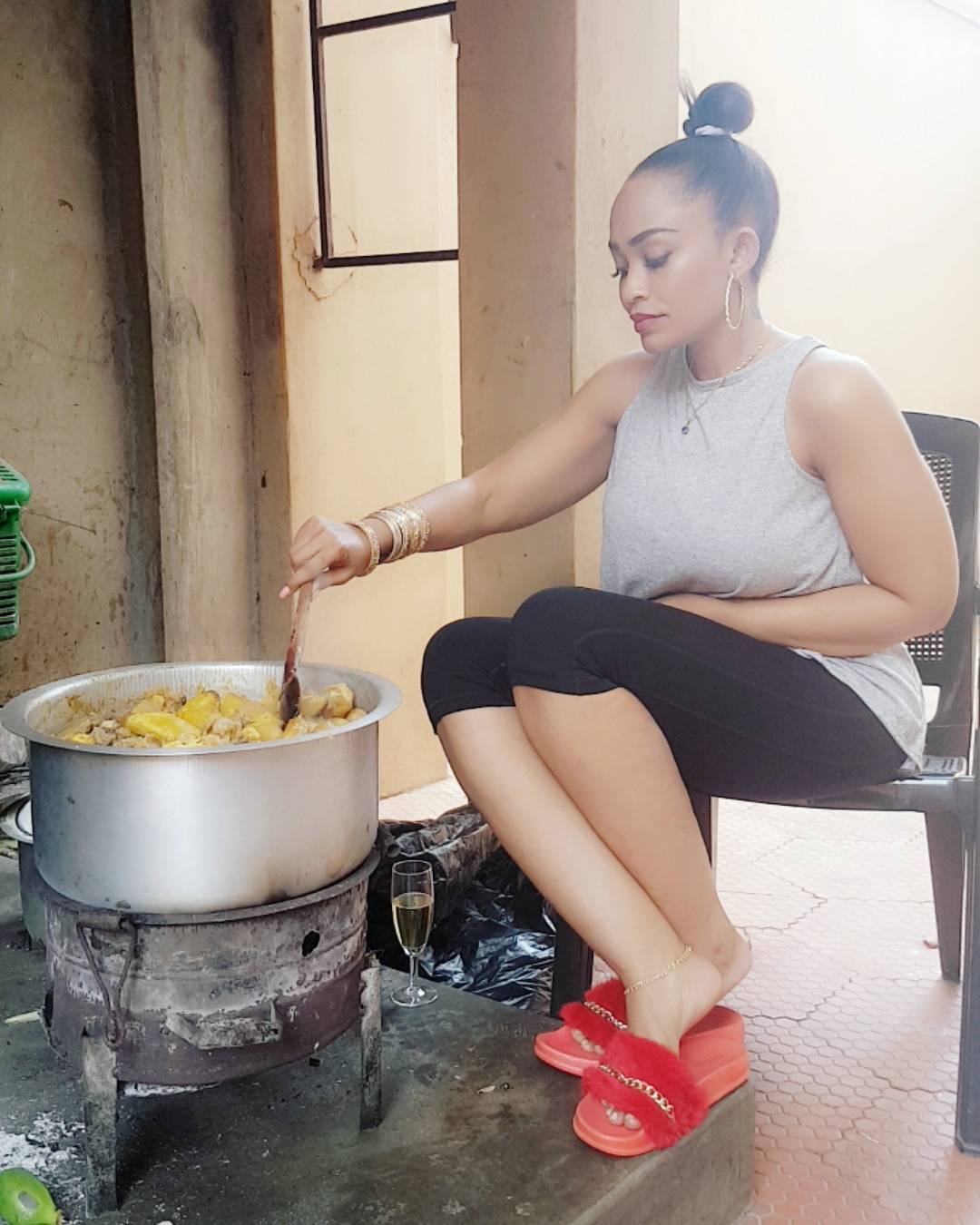 While many slay queens out there will brag about their endless trips to restaurants, the Queen Slayer herself, Boss lady aka Zari is out here showing you how its done.
The socialite who is the country took sometime over the weekend to show off her katogo cooking skills.
"Got a lit kitchen in ma Ug house but .com women like myself can still get in the back kitchen and make things happen", she posted on Instagram.





In slay fashion, after having the meal, she posed for photos that captured the moment of satisfaction.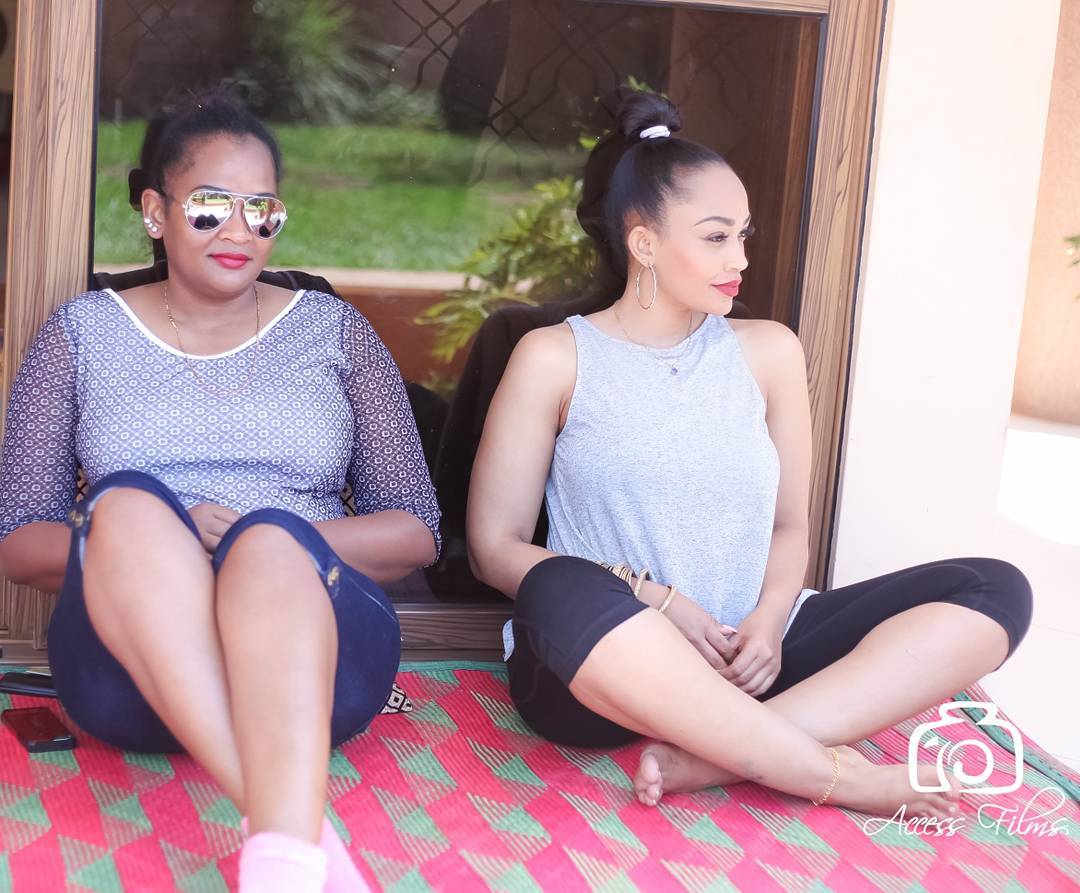 Comments
comments