Uganda Waragi in conjunction with the Ugandan Deejay association have launched a country wide deejay tour and awards dubbed Ug Mix Maestro that will see deejays compete and get rewarded in various categories.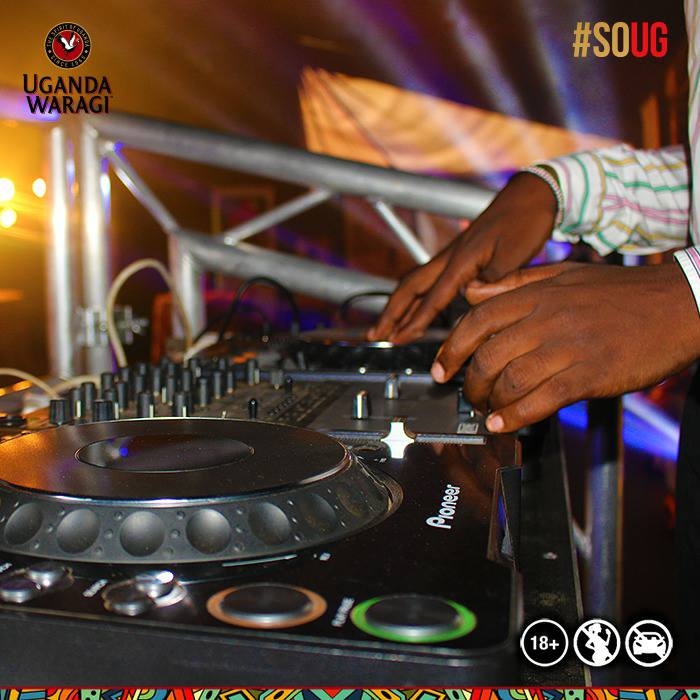 Speaking at the media launch of this initiative at Tank hill Muyenga, the spokes person from Uganda Waragi clarified that the deejay industry over the years has undergone extra ordinary growth and it is about time various deejays got rewarded for the effort they are putting in their game. He further added that they are going do tours across the country through different regions and towns as they look for various talented deejays to join the competition.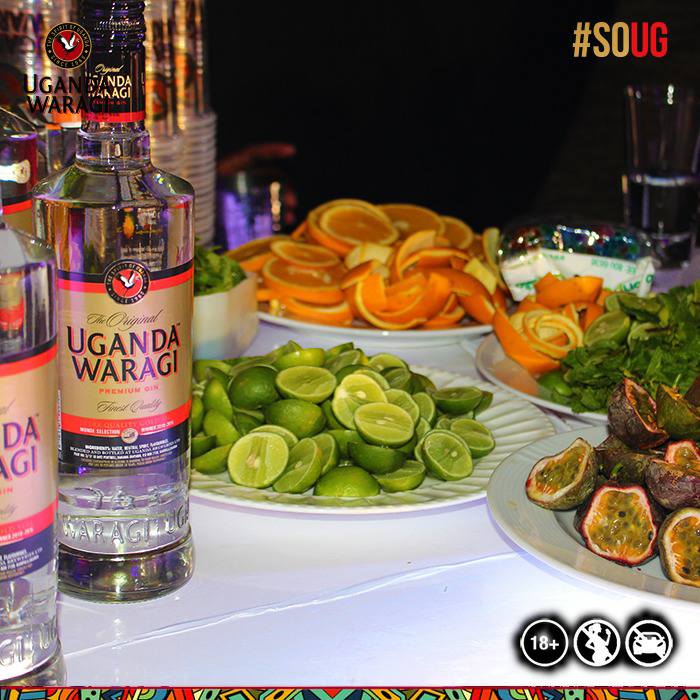 The chairman of the Uganda's Deejay association clarified that the competitions had been divided into two classes in order to favor both the upcoming and already established deejays. In the first category, non established deejays will battle it out live and using criteria such as the crowd hype, dress code; conduct among others, the judges will select the ultimate deejay.




The second class of the awards will rather involve the much more established deejays being nominated in categories such as best gospel deejay, best dancehall deejay, best television deejay among others. If one wants to take part, an official registration website will soon be put in place
Comments
comments