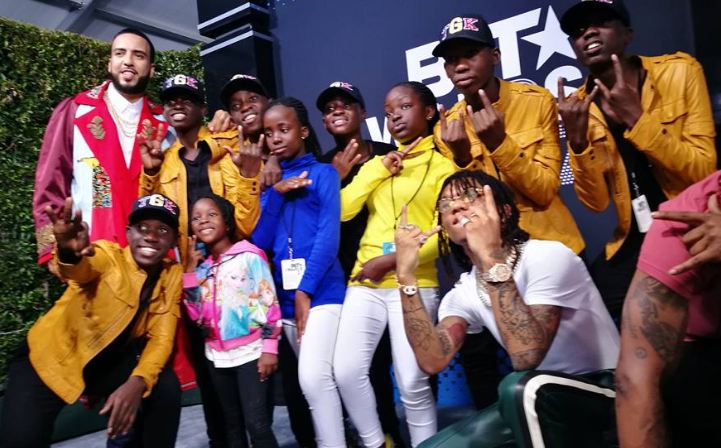 The Ghetto Kids are not about to return to this country as soon as we had anticipated. According to Kavuma, The Ghetto Kids and team will stay in the USA for some time as they are set for an American tour with French Montana who they say has been more than a host to them.
"Montana is treating us like his own, he has taken the kids almost everywhere he goes, for lunch, dinner, sight-seeing and ensures all the time that we are all okay. We now have an international manager, bodyguards, a limo, with a driver. We are living like very special people," Kavuma told Daily Monitor.




The group, which is still in USA has big plans ahead including appearing on The Ellen Degeneres show this weekend and next week.
Comments
comments