While many of you are paying unmerited attention to the so-called "Slay Queen Baes", Barbie Itungo has been out here portraying what it means to be a real woman. Yes, she believes in her man. She has stood by her man. The Kyadondo East elections campaign has brought out the best of her. She has withstood the dust, confronted Police, knelt for votes and most importantly, been with her man through the entire process beaming with enthusiasm and radiating hope. Surely, behind every successful man is a woman of great virtue.
Here are some of her best memories captured during the campaigns.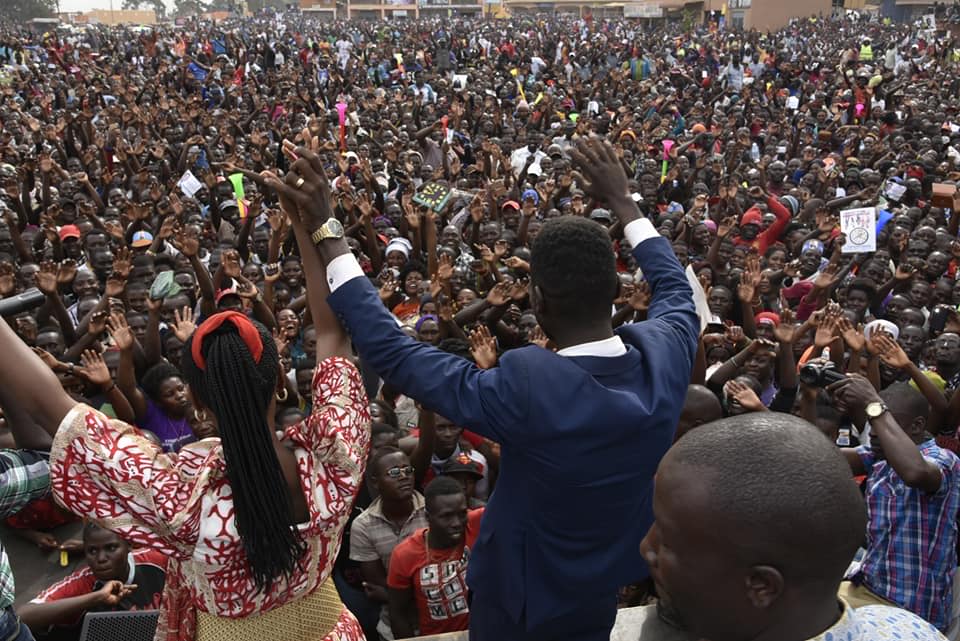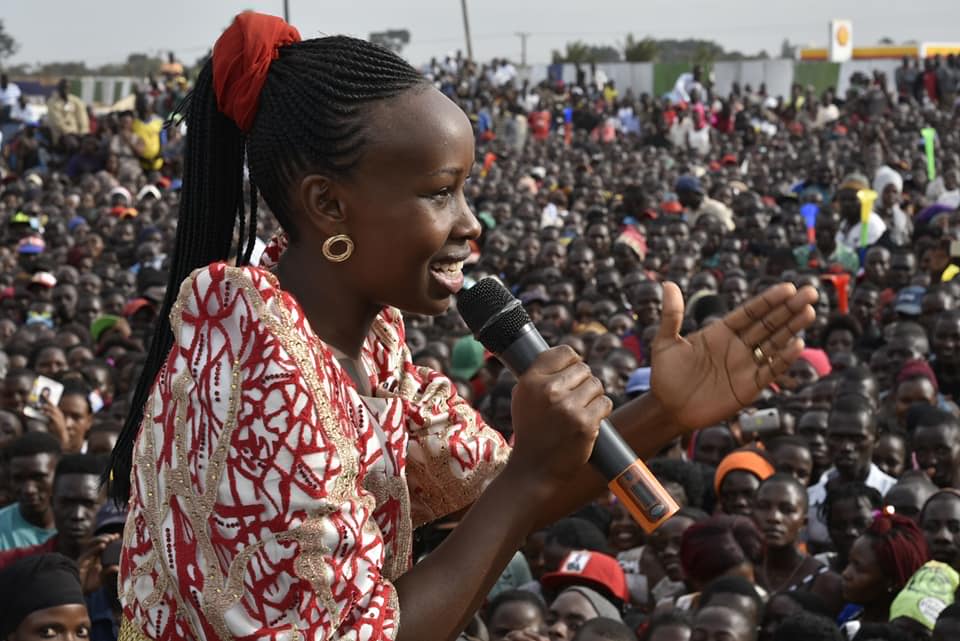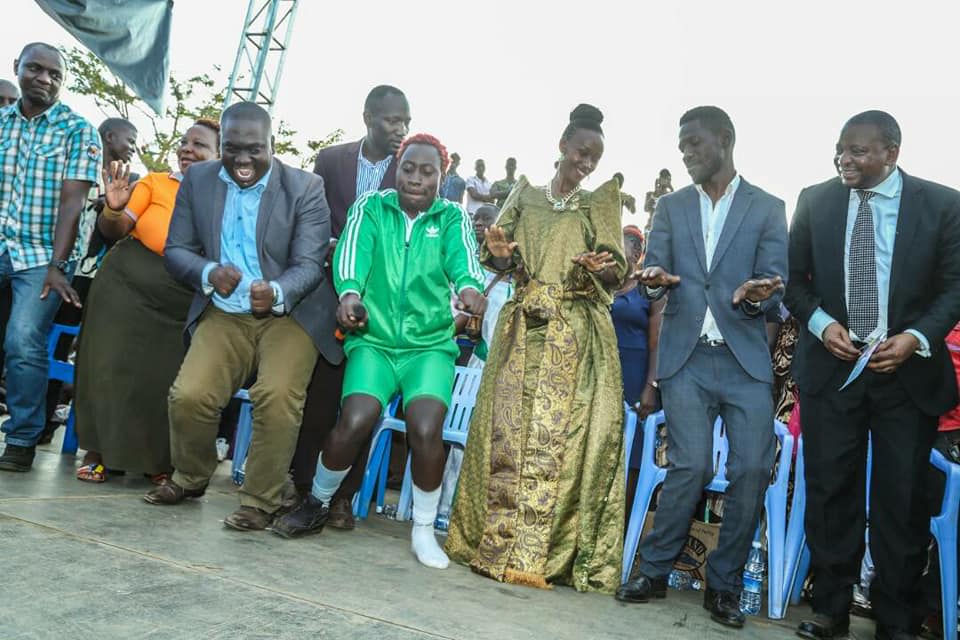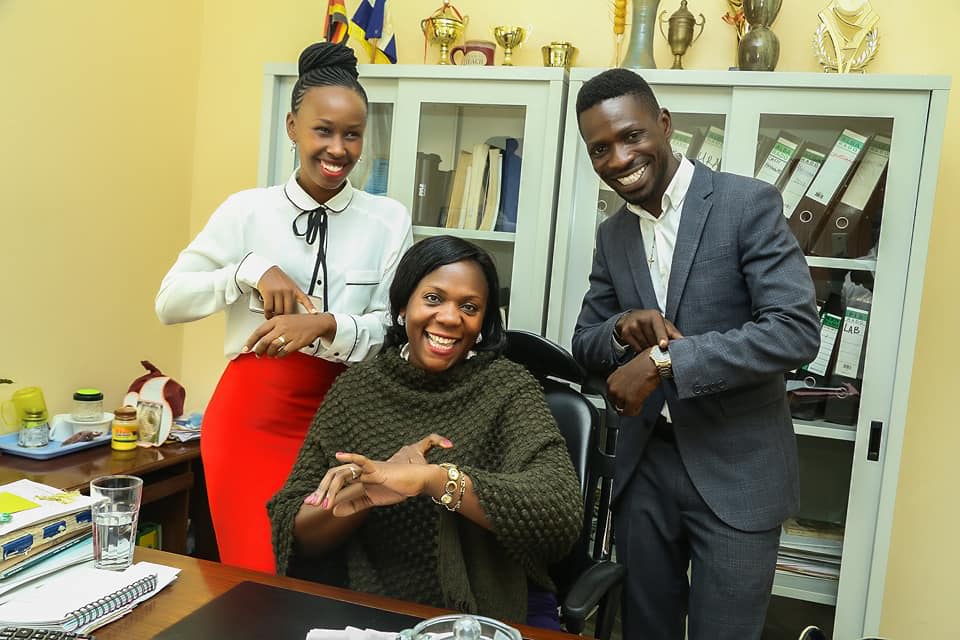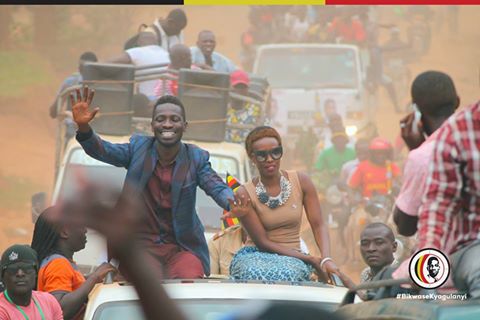 Whatever, the outcomes of tomorrow's by-elections, Barbie has played her part with distinction!
Comments
comments