Kenya's gospel music artiste MC Joe Africa Unashamed aka Johnson Mwaniki performed at Vine Fellowship, a Christian community gathering. Moses Abeka caught up with the "Ndaani Kabisa" rapper and he shared his views about life and music and most importantly, a shocker that in Kenya, gospel artistes are the big time music stars.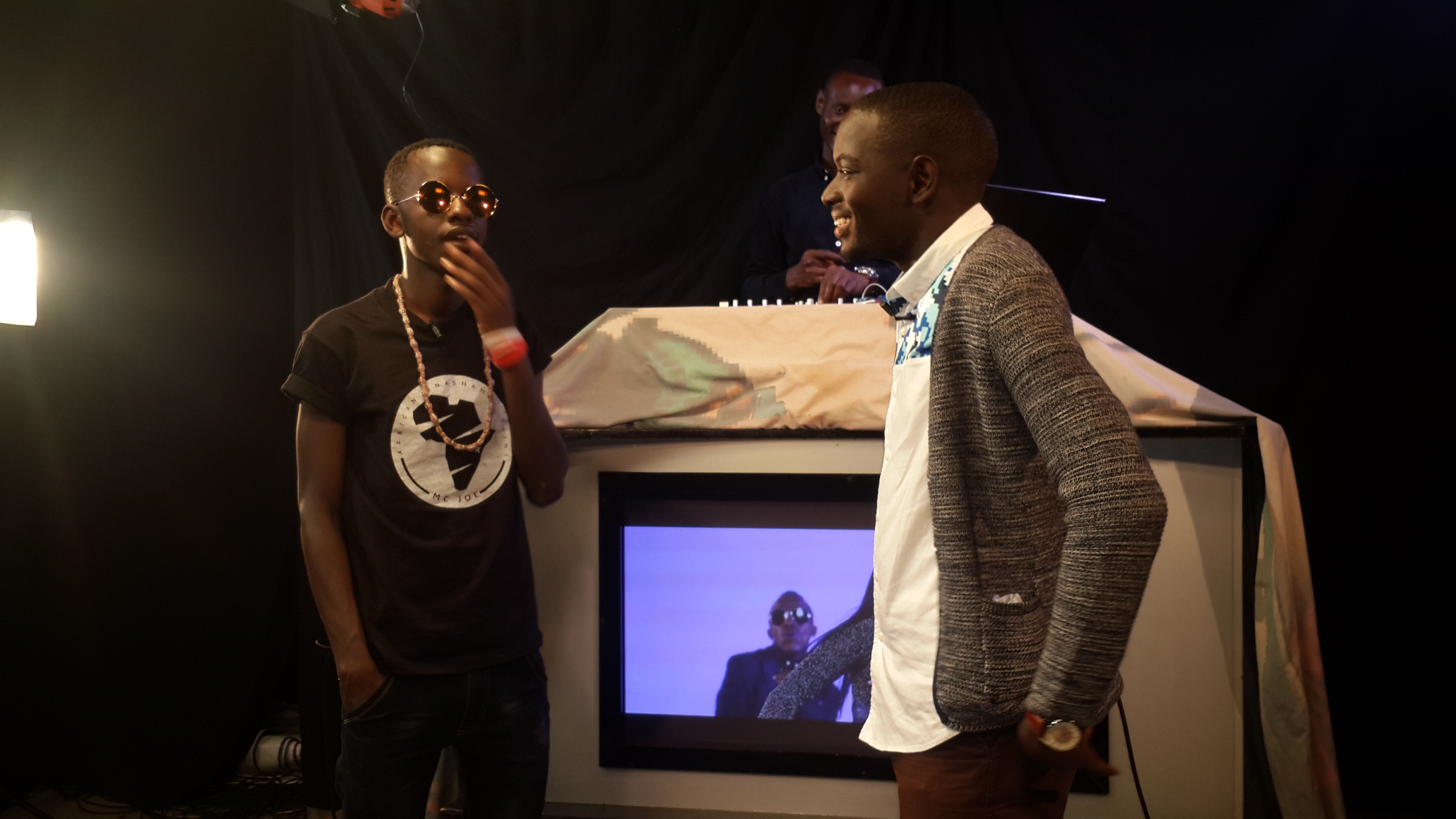 Who is MC Joe?
Mc Joe is a Christian who is doing God' work. I am doing gospel music to be precise. I have been called to take the gospel to all nations.
When did you start this music thing?
I started writing music in 2004 but I started recording music in 2010.
Why did you choose to do gospel music and not secular music?
I was raised in a Christian home and it is on that foundation that I had a strong passion for gospel music as a young man.
How has it been for you so far?
It has been good and rough at times. At times, you want to do big projects but you are constrained by finances. That has been a challenge. As I keep on growing musically, the financial challenges has been less.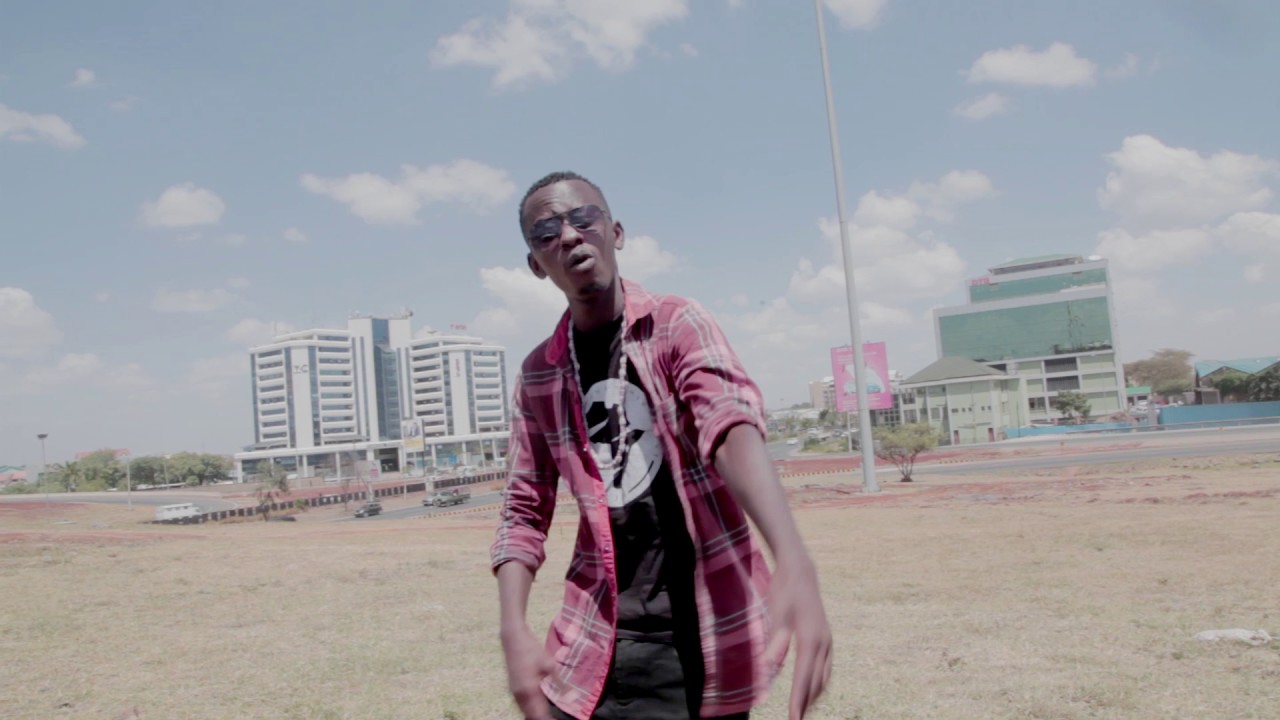 Talking about money, how do make ends meet as a gospel artiste?
Back in Kenya people love gospel music so much and pay for shows. I also do extra things like selling my merchandise; T-shirts, caps, wrist bands.
How do you compare the gospel music industry in Kenya to the Ugandan one?
I can say that the gospel music industry in Kenya is bigger than the secular music. Being a gospel music in Kenya is not as a big challenge as most of other African countries. I was interacting with some Ugandan artistes that they were telling me that it is so difficult to make it here as a gospel artiste. Gospel music is mainstream in Kenya. Gospel artistes have a bigger fan base. In Kenya, there is no secular award ceremony but there are several gospel award ceremonies. All those that tried to start have died out and many secular artistes are turning to gospel music.
What makes gospel music so appreciated in Kenya?
I think it is excellence. When gospel music was rising, they started off strongly with very excellent work. There was also a revival in Kenya.
What is your impression of Uganda?
This is actually my second time to be in Uganda. I love this country. It is so beautiful.
Which Ugandan artistes do you listen to?
Several. I actually would love to work with Brian Wade, a Christian hiphop artiste here.
Where do you see your music in the next couple of years?
I see my music reaching all parts of Africa then the world.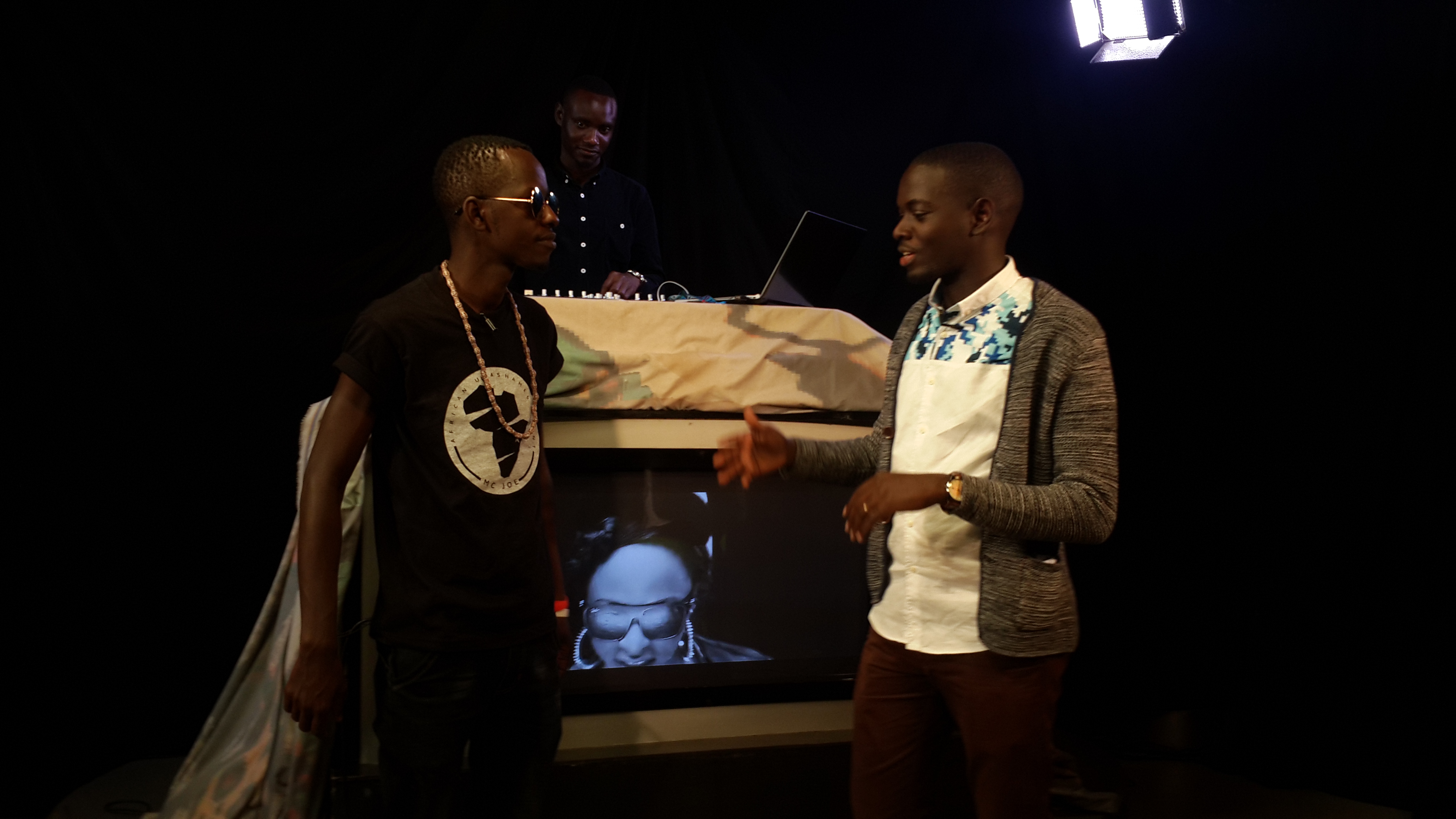 How do you manage to record music? Who foots the bills?
I am an independent artiste. I have contracted a manager. I make money from my merchandise, performances, online marketing….I'm quite busy. In future, I look forward to starting my own label.
When is Jesus coming back?
Jesus is coming back soon.
What would you tell a guy who says that gospel music is "uncool"?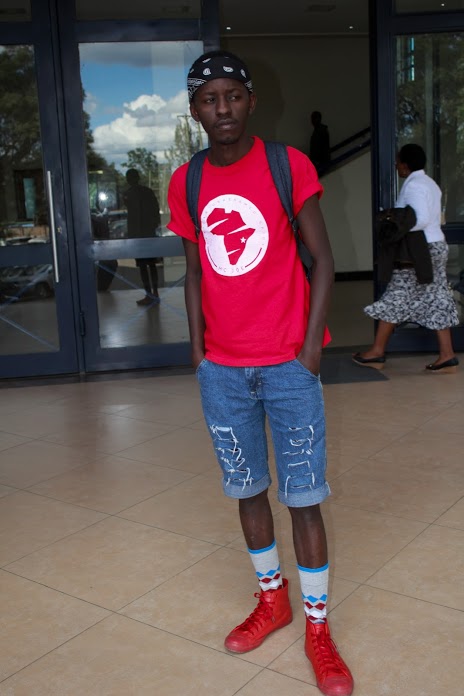 You can have fun in a Christian way. You can party in a Christian way. Incase you think Christianity is uncool, I can direct you to some churches out there that are urban, fun, funky and receive the youth with enthusiasm and vigour. Being a Christian is cool.
Comments
comments