State minister of Ethics and Integrity Hon. Fr Simon Lokodo has vowed to take serious action on singer Angela Kalule's leaked bedroom video. He stated that "forgotten" artistes have made it a norm to use nudity as a ladder to return to stardom.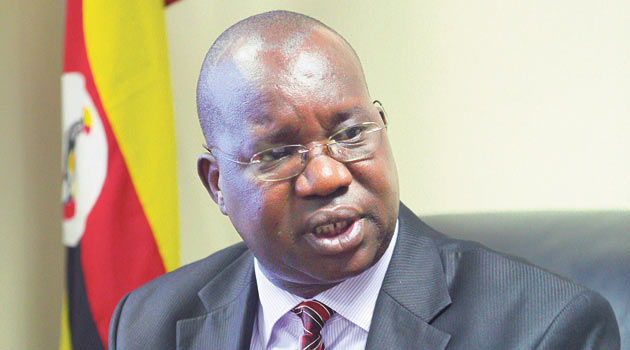 "It seems it has become a norm amongst forgotten artists to use nudity as a ladder towards their return to stardom but serious action is to start with Kalule", Lokodo said in an interview with The New Vision.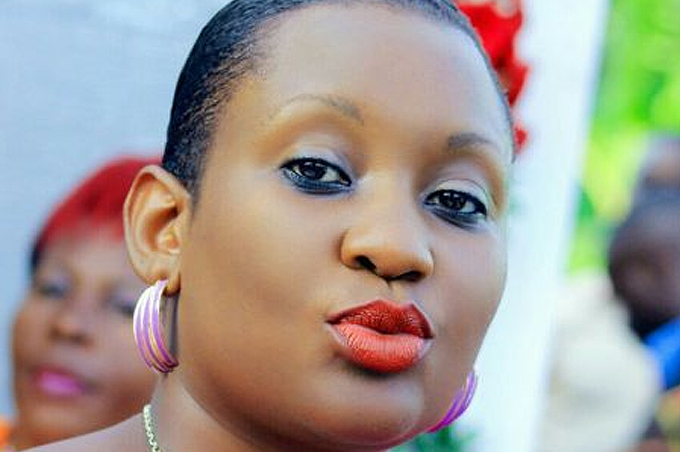 He revealed that the case of Angela Kalule will be thoroughly investigated and culprits allegedly involved in the theft of her phone or leaking of the video will be brought to book.




"Tomorrow (Monday) our intelligence team in Kibuli will start an in depth investigation into this matter and whoever falls victim of either leaking or the theft of Kalule's phone will answer in the courts of law," Lokodo added.




We shall keep you posted on Fr Lokodo's investigations.
Comments
comments