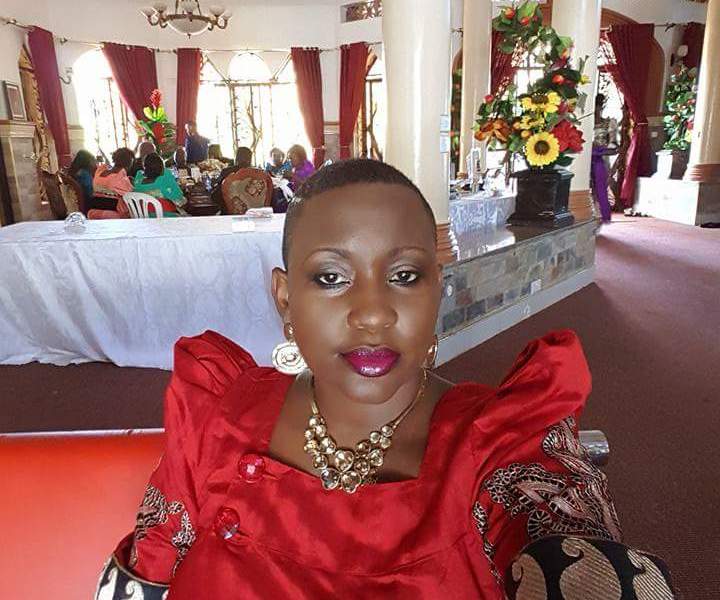 Apparently, singer Angela Kalule lost her Samsung Galaxy S7 Edge phone recently. Incase you have not watched the private bedroom video she recorded for her lover telling him how much she misses him, then you are probably not on the Internet. She showed off her backside as she wished her lover a good night.
It turns out that she is the latest celebrity victim of leaked private videos and photos. Several female celebrities have faced the same fate.
However, decency dictates that we don't share the video here.
Comments
comments