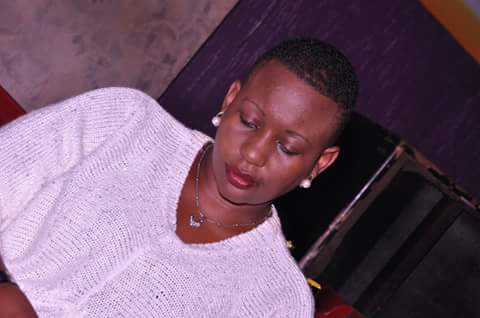 Singer Angela Kalule is not fazed after her private video was leaked. Last evening, the internet was awash with the "Kokonyo" video that has since gone viral.
She stated that she will not allow to be weighed down by societal judgement since she too is a victim of privacy invasion.
" The search for contentment through black mail and invasion of privacy will not belittle me or make me lose my self esteem. I still hold my head high and will go about my responsibilities as a dutiful fiancé, singer and mother ", a part of her lengthy Facebook post read.
She further thanked her fiancé and fans for their calm response. She noted that she was powerless after her phone got in the wrong hands.
" I was powerless and neither did I have resources ", she cried out.
In the video, she was teasing her lover by flashing some sensual parts for his private viewing before going to bed.
The singer is the latest victim of leaked private video that has affected several women in the entertainment industry.
Comments
comments