Wema Sepetu has accused Zari Hassan for copying the hairstyle of famous Tanzanian video vixen Hamisa Mobetto. Wema who appears to be still bitter after Platnumz settled on Zari over her has decided to make fun of Zari hairstyle saying she copied from Hamisa.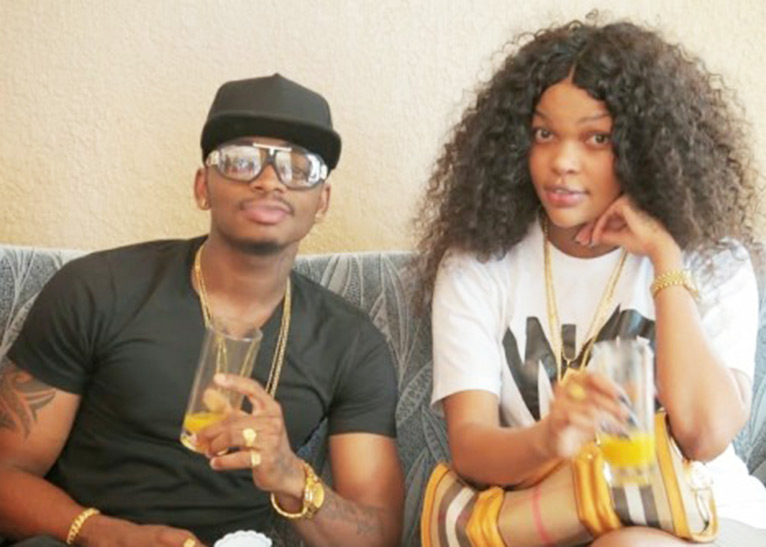 Recently, Zari Hassan appeared in a photo rocking what looked like a natural hair style, little did she know someone was watching closely.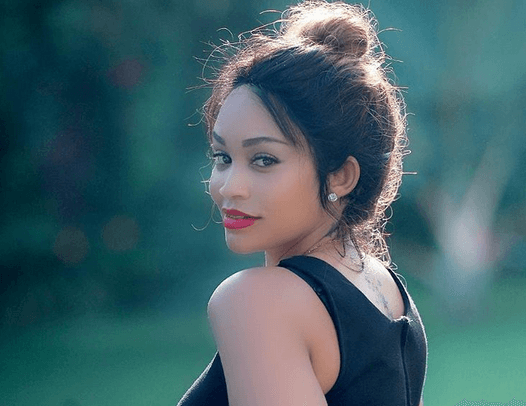 Wema took to Instagram to compare Zari's hairstyle with that of Hamisa Mobetto.
According to Wema, she was wondering how Zari has become creative when it comes to doing her hair but later released that she had copied from Hamisa.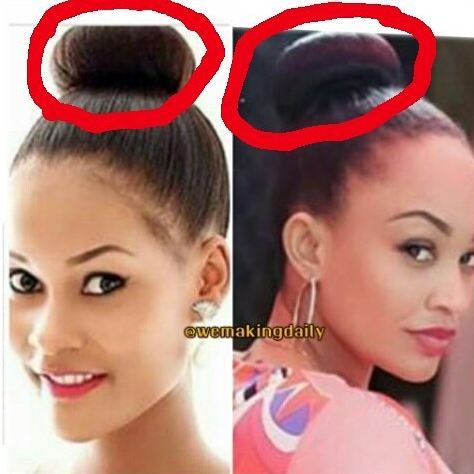 "Nilitaka kushangaa toka lini Zari akawa mbunifu lazima kuna sehemu kaigilizia kumbe ni kwa hamisa, huyu bibi inaelekea alivyokuwa shule alikuwa bingwa wa kuchabo kwa wenzie .poor Zari, Hamisa kiboko yako kubali kataa imepenya hiyo.#b**** stole my look" Wrote Wema on Instagram.
Hamisa has been accused severally for being Diamond Platinumz side chick, despite Diamond denying the allegations on a different occasion.
Comments
comments