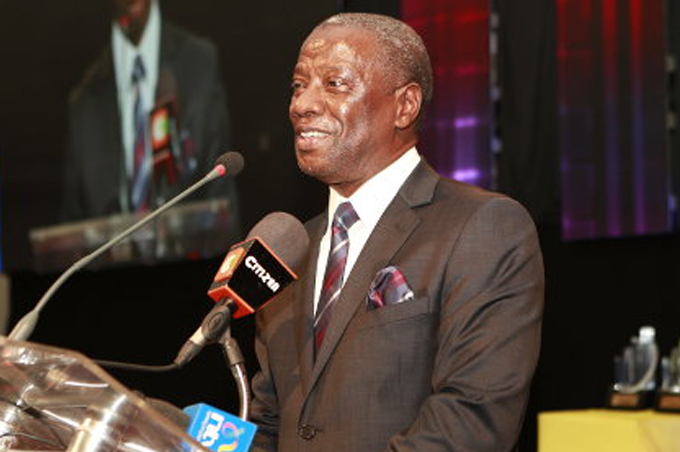 Tycoon Gaster Lule Ntake must be a strong believer in the idiom- "It's never too late to start." The Ntake bakeries and Delta TV boss recently shocked revelers when he joined Katwe Martyrs choir on stage, grabbed the microphone and crooned along.
The crowd, which included Ntake's close family and friends mostly from the Kwagalana group and the business community cheered on loudly as Ntake showed that he can actually sing.
Unlike his cousin and Da New Eagles Band boss Geoffrey Lutaaya, nothing had ever been written about Ntake's musical background, but Ntake managed to put up a fairly good display, given that owing to his busy schedule, it's possible that he might not even have made time to rehearse what he did with the choir.
Sources from the tycoon's close family told us however that Ntake used to be part of the church choir growing up.




Comments
comments