Hold your breath for a minute! Halleluya!! Remember Gilbert Arinaitwe famous for spraying FDC's Kiiza Besigye in that vicious life threatening attack in 2011 Walk to walk protest at Mulago roundabout?
He was that guy that hit the windscreen and then sprayed pepper! Red hot pepper into Besigye's eyes.
Well that Gilbert Bwana Arinaitwe is now gone. The new Gilbert has started a Church in Makindye, Mubarak Zone.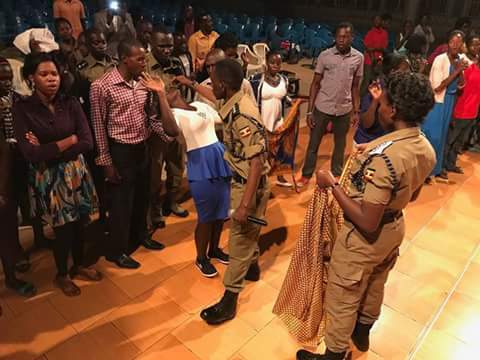 He preaches in police uniform with other police officers.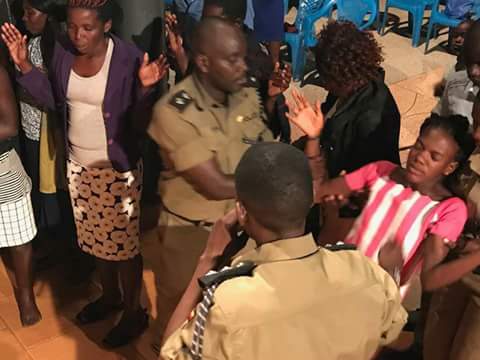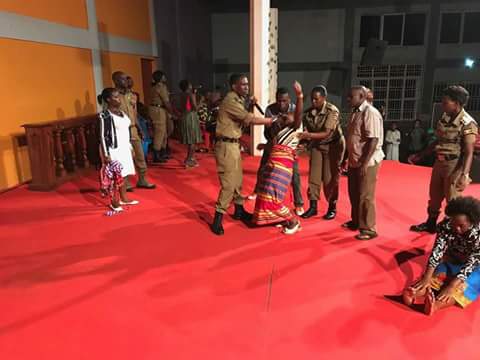 According to reports, he says God called him to serve.
Comments
comments