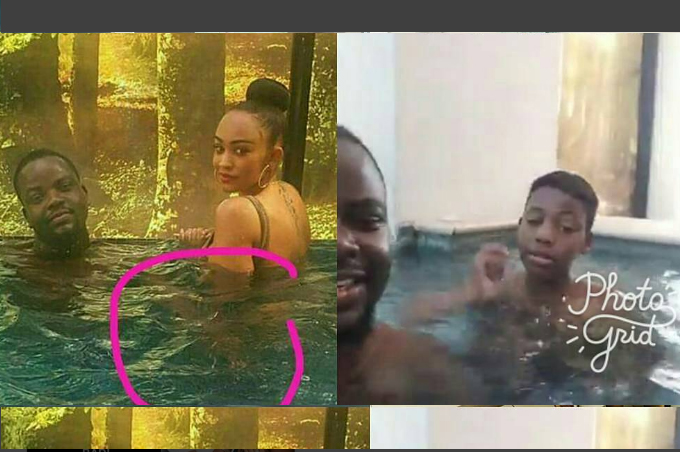 Shots have been fired and they could mark the end to the fairy-tale relationship between socialite Zarinah Tlale and her Tanzanian toy boy Diamond Platnumz.
It started off when Zari left the wealthy father of her three boys for a much younger man, Tanzanian star Diamond Platnumz.
We expected it to be a fling but the couple showed they were in for the long haul by siring two lovely children.
But the death of Zari's ex-husband self-styled tycoon Ivan Ssemwanga could also have marked the death of their relationship as they have since not been on good terms.
Diamond has been throwing subtle shots at Zari indicating that their relationship is in its evening until today when he fired the big one, posting a photo of Zari with another man in a swimming pool, claiming such things are the reasons he is a player.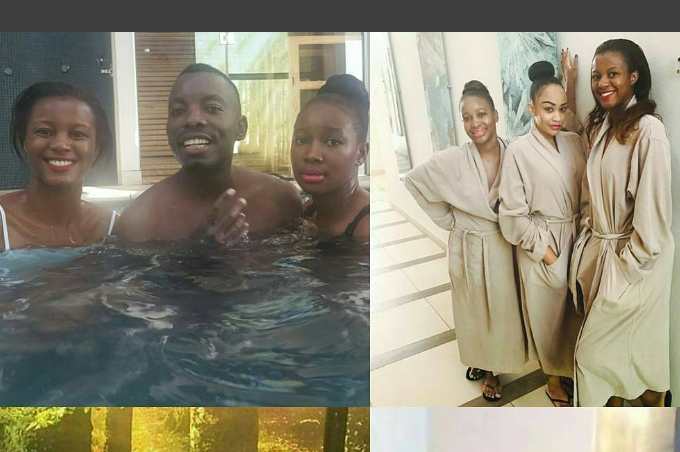 Zari immediately fired back, also on Instagram explaining that the man in the picture is late Ivan's cousin and that the photo was actually taken by his wife.
"Photo credit was by his wife. He is my kids' uncle, the late's cousin and I happened to meet them at a spa. When you are that IT loyal gal, someone will always find fault when it's not there just to cover and turn around stories of all the dirty they do behind you back."
"And to the fools circulating this nonsense mnitole nja zakisenge kwa maisha yangu punda nyinyi….. (Leave my bedroom affairs, it's my life you donkey)" she said.
Zari has since deleted the posts from her Instagram account, but we live in the era of screenshots.
Read about Diamond's Instagram post that sparked off the battle here.
Comments
comments