Yesterday the beautiful Anita Fabiola made 23! Yes, she is just 23 years. The former school St. Lawrence student had her turning point after contesting for the Miss Uganda crown which she came as runners-up. Nevertheless, she has since been influential majorly as a media personality and its is upon this background that she gave a motivational speech to St. Lawrence students on how they can pursue passion alongside studies.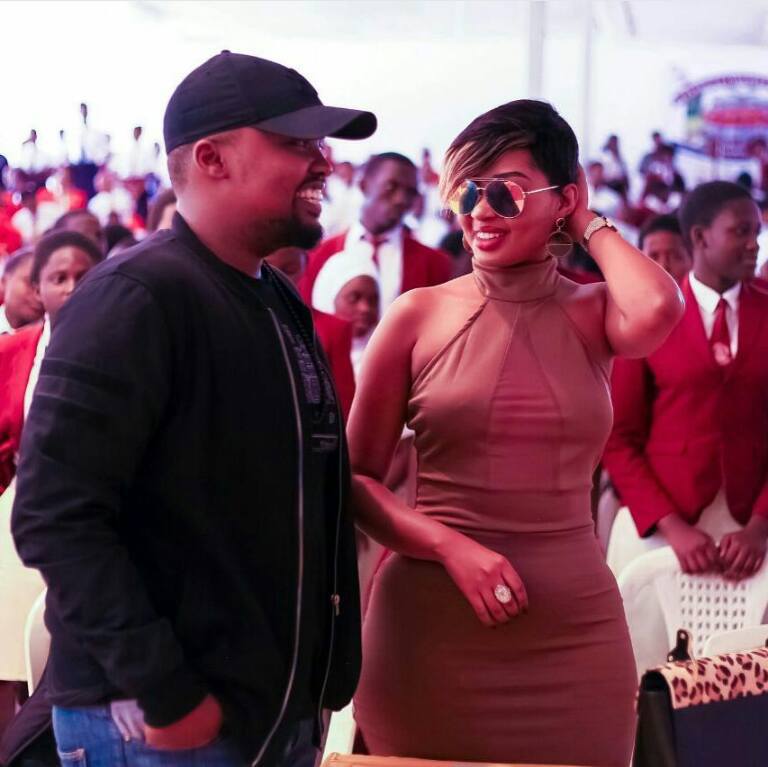 Donning a body hugging dress that flaunted her curves and revealed her cleavage barely covered by a lace detail, she gave the students a motivational talk in the company of Radio City's Bryan McKenzie.




"Thanks to St.Lawrence Schools for inviting me over for a career Guidance session with the students.Am grateful that my story can inspire and motivate young people to work hard and keep pushing for their dreams against all odds. Thank you!" Fabiola shared with her social media followers.
Of course, not ,many were impressed with this choice of unconventional motivation speaker. Social media critics slammed her dress code among other things. However, Fabiola had already tasted the fire and calmly handled the situation with grace.




That's a throwback for you! Happy belated birthday.
Comments
comments