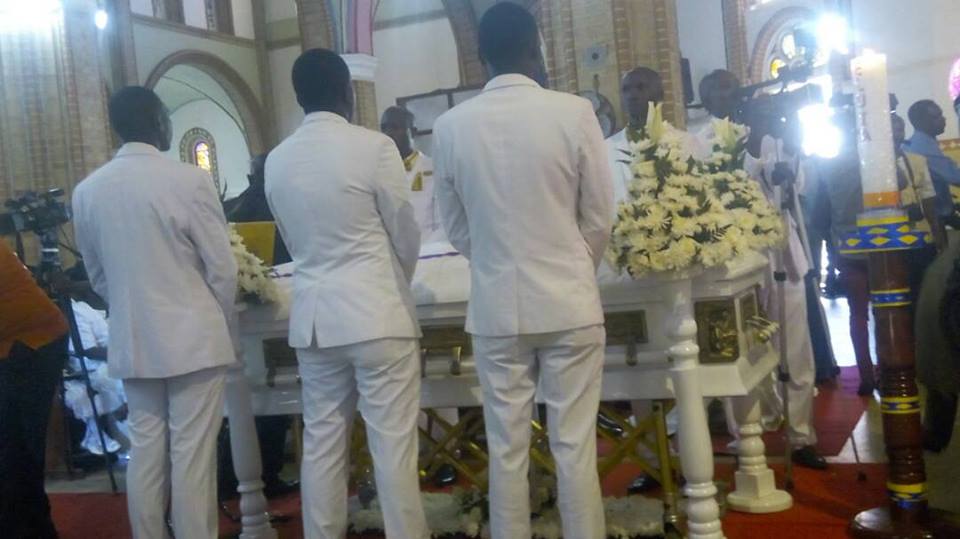 Contrary to the norm of wearing black at funerals, Prof. Lawrence Mukiibi's dying wish was to have an all-white funeral.




The founder of St. Lawrence schools and university passed away on Sunday and mourners including First Lady and Education Minister Hon. Janet Kataha Museveni have respected his wish.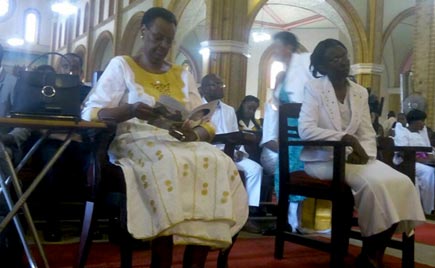 During a requiem mass at Rubaga Cathedral with morning, the pole bearers carrying his white casket were also dressed in immaculate white suits.
According to his daughter Maria Tulina who also wore a white suit, Mukiibi requested that people should wear white to his funeral.
She also added that he requested that people shouldn't mourn but rather celebrate his life.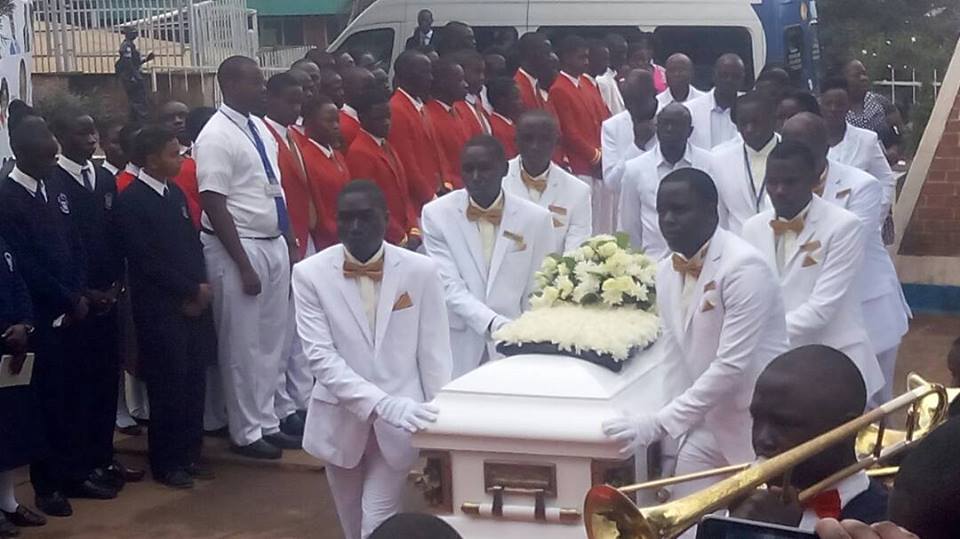 While eulogising their former school head, many of the St. Lawrence students recall how Mukiibi was obsessed with the colour white, saying it depicted cleanliness, all of them wear instructed to always have three white handkerchiefs on them, on top of wearing mandatory white stockings.
Mukiibi is to be laid to rest in Katende on Friday.
Comments
comments