Two Makerere University girls are breaking the Internet, after they wore dresses that left nothing to the imagination when attending the Mak School of Education finalists' dinner.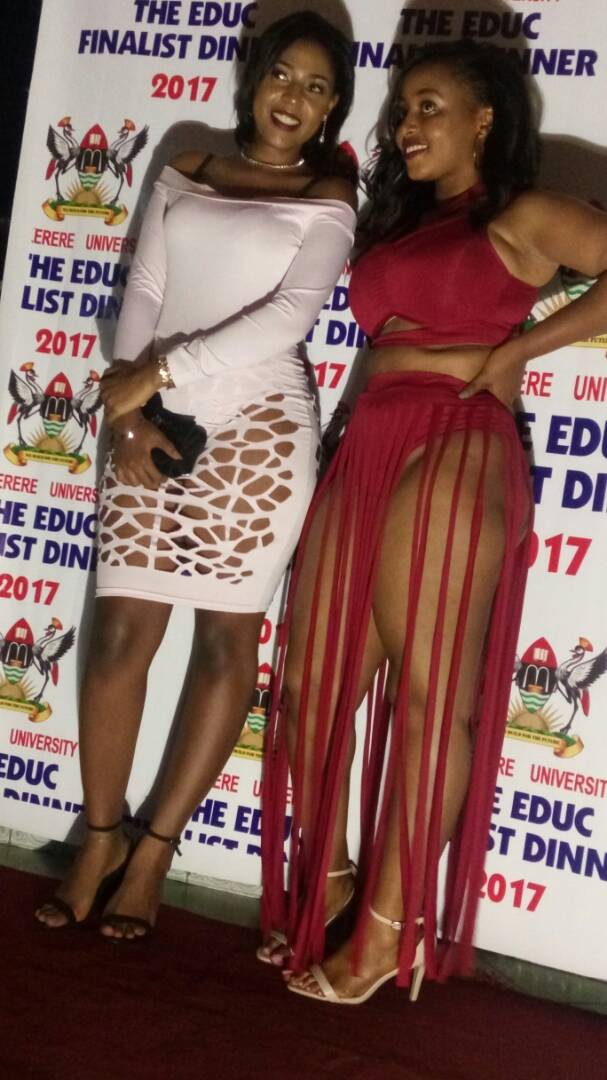 The girls wore revealing dresses that covered everywhere but the vital parts. Now the Internet is going crazy with many wondering how the girls who are supposed to be teachers and role models to society have decided to give Kim Kardashian a run for her money.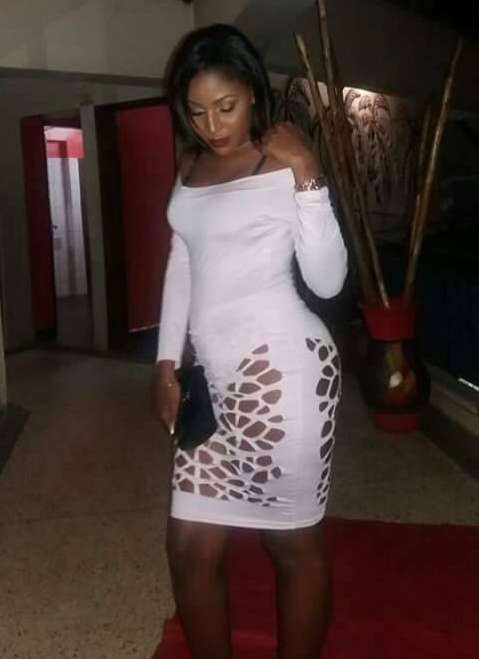 While one of the girls had open diamond shapes in her white dress around the thigh area, her friend decided to give her backside a day out.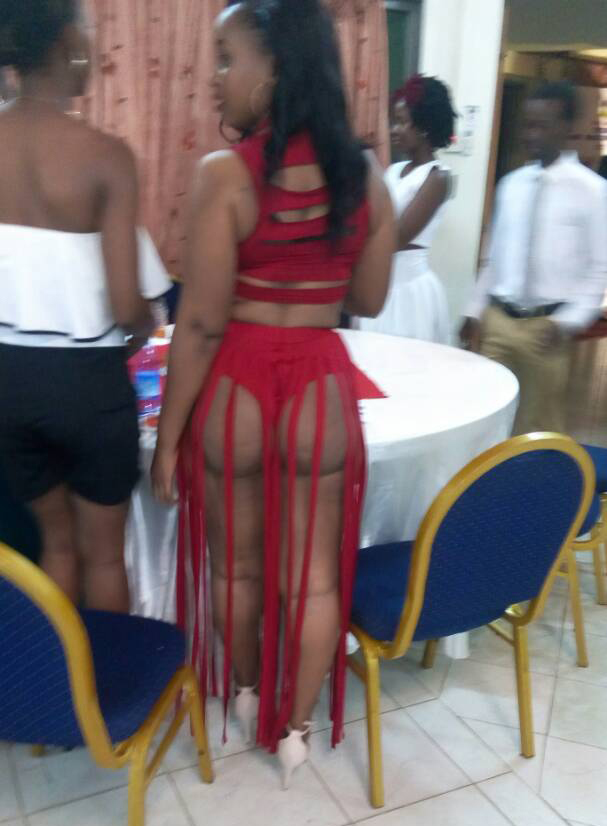 They provoked mixed feelings on different social media platforms, with many shocked by the girls' boldness.
"My kids are going to be Home Schooled!" said one Stone Tsaubah.
"Ohh wow. What a shame?" said Nicholas Muhereza.
"In a holy month," Bash Mutumba wondered as Muslims have started their fasting season today.
Comments
comments