When former Club Rouge was renovated, spiced up and renamed Space Lounge, it seemed like a breath of new air into the once most frequented Kampala party spot.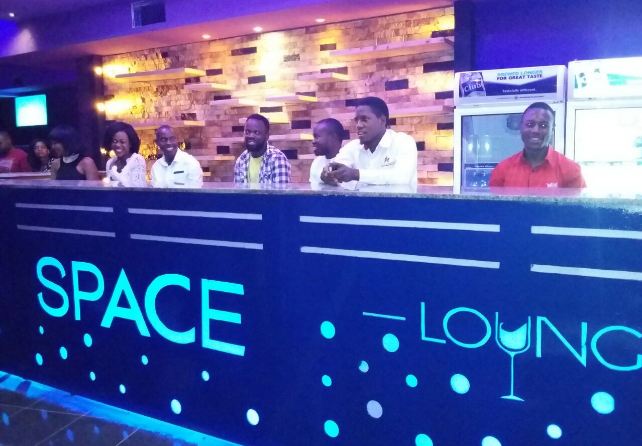 Space Lounge tried all they could; besides the renovations, they went all out and hired renowned former Club Rouge manager Alice Namatovu, sought the services of leading DJs like Roja & Slick Stuart, Dj Apeman and many more. But all this didn't seem to cut it for them.




The last we heard, was that the club had been put up for sale. But before we could establish who the new owner was, we learnt of the unfortunate closure of Space Lounge! And even before we could deliver the story here, we have been told that the club has already been acquired by another person. This time round we have gathered that, Space Lounge was, just last week, taken over by a South African-based Ugandan businessman.
We are yet to ascertain the identity of the businessman and how much he paid for the club but for now, we can confirm that renovations are already ongoing to have the club reopened at the end of next month.




Comments
comments