RnB Kyabazinga Ronald Maro is lining up a massive one day Nzira'nago concert that will bring together 23 artistes on the same stage!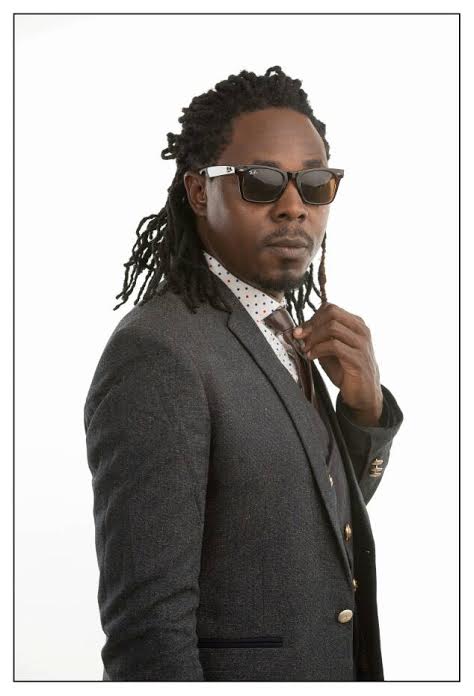 According to our sources, the concert will feature three artistes from neighbouring East African countries, ten of the most trending artistes in Kampala and of course, a platform for ten Busoga-based artistes to make the 23-man strong tally.
Man of the day, Maro will also perform his all hit songs and 17tracks off the Atwooki Album that is available online.
"I promise to fill up the Rugby Grounds (Dam Waters). I have got support from the kingdom and I have lots of fans that miss me live on stage. Physical copies of my album will be available in July", he stated.
The Nzira'nago concert is slated for 23rd September with 10K general and 30K VIP.
Comments
comments