NBS TV boss Kin Karisa has been headlining discussions at his Kamwokya-based NBS TV offices! Kin's name has been on the lips of the askaris, his employees and people from neighbouring offices that include SGR and Lord Mayor Erias Lukwago's chambers. And no, neither did Kin double his employees' salaries, nor did he snatch Christian Amanpour from CNN.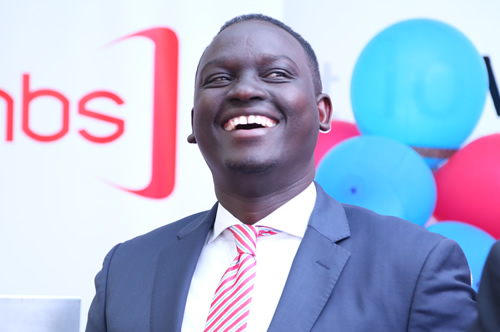 Kin is the talk because of his new baby; a state of the art Range Rover model 2016!
He acquired the luxurious ride a few weeks back and since it has so much resemblance with his former ride, some people were not quick to notice the huge transformation!




But we can confirm that Kin replaced his 2013 Range Rover which by any standards was still a very expensive ride, with a 2016 model. The two almost have the same grey-black colour.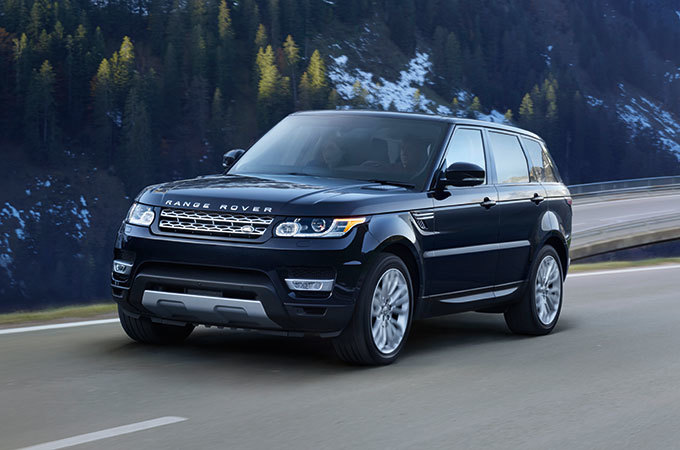 Kin's new ride is a UBA… series and is simply deserving of a CEO of a brand like NBS TV.
We are still investigating how much the luxurious European machine cost, but our sources at URA told us that the ride is in the region of Shs350m and beyond. Congs Kin!
Comments
comments