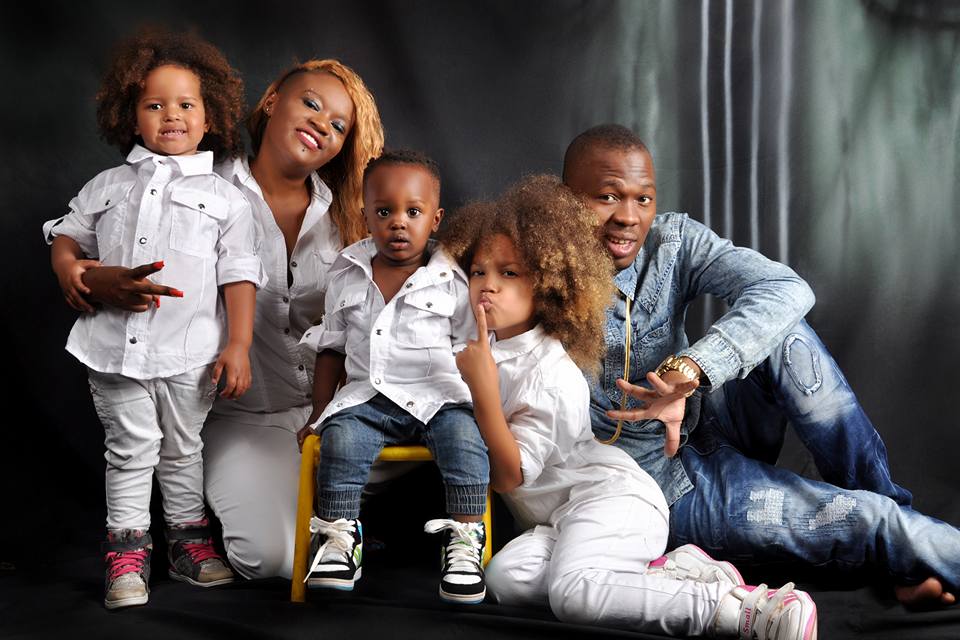 Since their bitter break up in 2015, Don Zella aka Sheila Alia Nadege and Ibrahim Mayanja commonly known as Big Eye have treated us with unending drama.
In a long Facebook rant, Don Zella has today denied that Big Eye is the father to her boy (Briton) despite his resemblance to 'Star boss' Big Eye. She backed up her "evidence" with birth certificates that show that all her children are of American dad.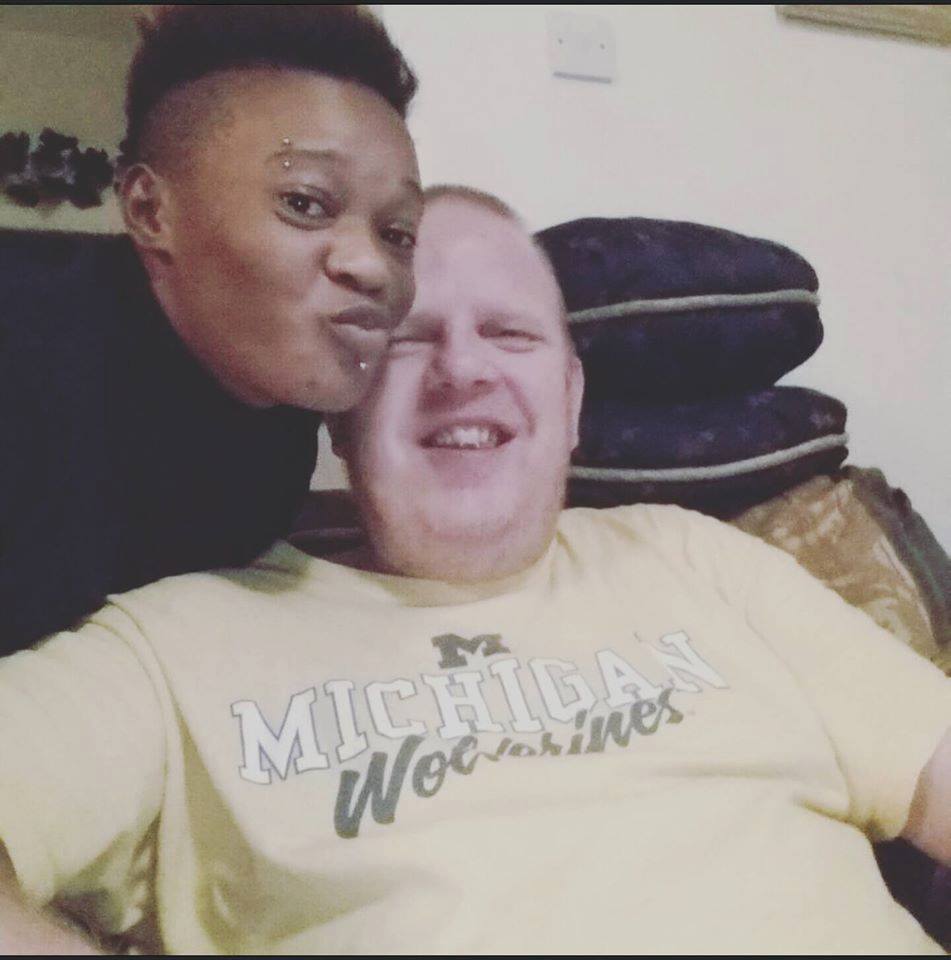 On the certificates, James Matthew Juntunen & Sheila Alia Nadege (Don Zella) are the parents of the three kids; Briella, Brittney & Britton. Big Eye's name is not on the certificates.
Comments
comments