Long before Eddy Kenzo was appointed Kenya's tourism ambassador, some Ugandan folks had already had started their own initiative to showcase that Uganda is indeed Pearl of Africa. For the last almost two years they have captured breathtaking pictures about Uganda and in their latest trip, they bring you South Western at its finest.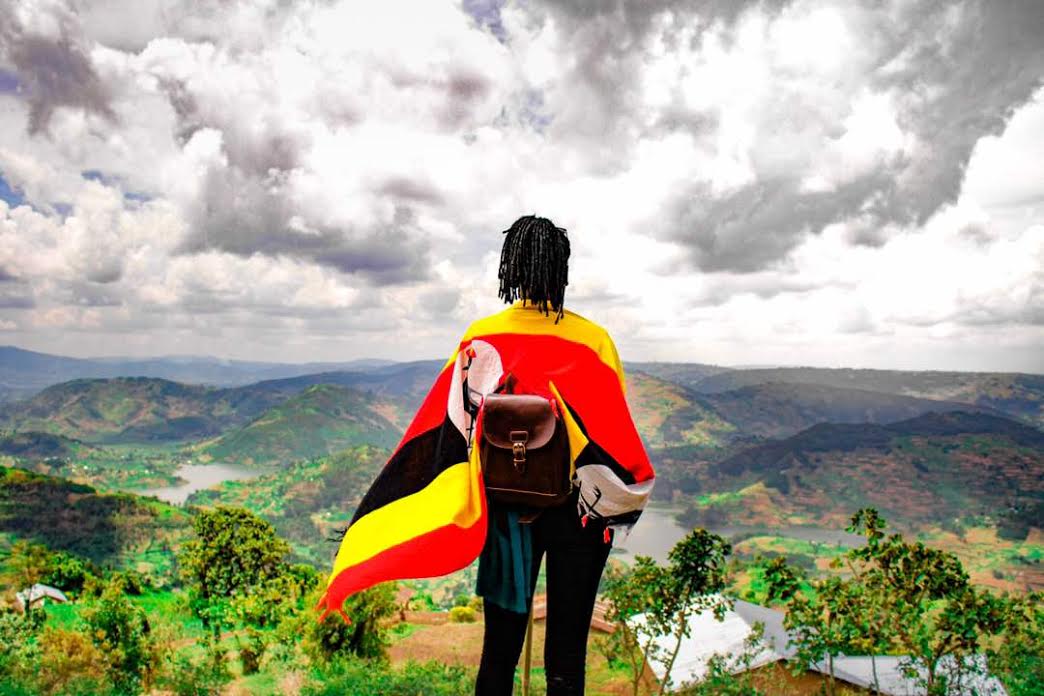 For starters, the #KoiKoiUg initiative is a road trip experience that seeks to tell more authentic Ugandan stories through documentation of affordable, more off-the-path possible local adventures.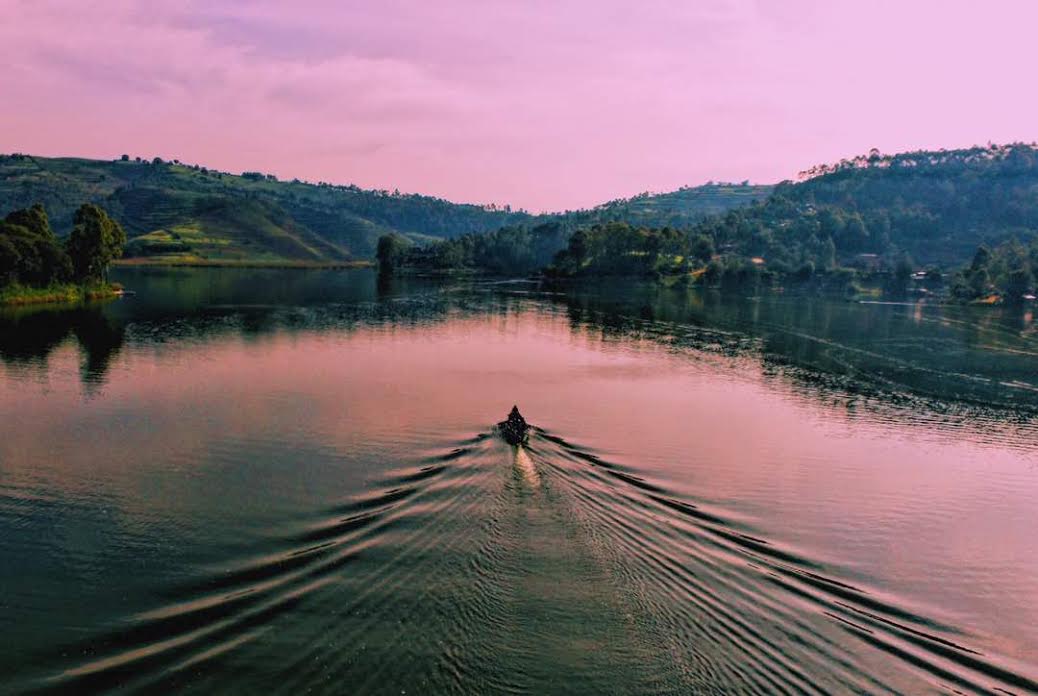 By documenting and highlighting Ugandan sights and sounds, people and culture, the campaign shows Uganda in a different, more positive light which ultimately works to challenge stereotypes and uplift local and international tourism.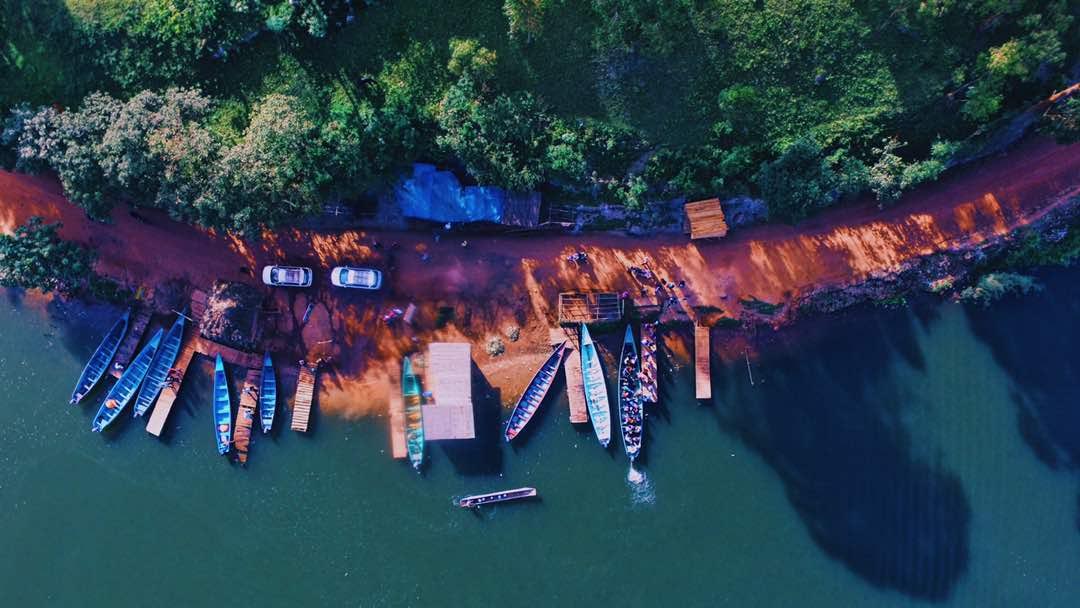 The KafundaKreative #KoikoiSW trip in partnership with Airtel Uganda and Shell Fuels & Lubricants had young Ugandans visit the areas of Kisoro and Bunyonyi experiencing everything from Uganda's vast wild animal and birding population, to breathtaking vistas, folklore and legend, and adrenaline sports.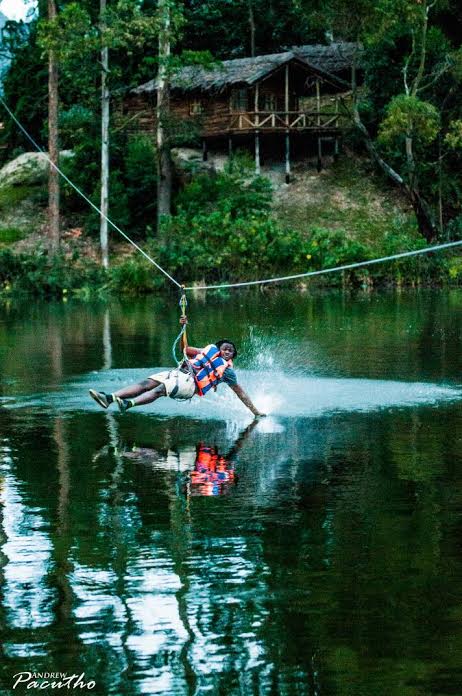 The trip attracted over 10 professional photographers and filmmakers, and a total of 40 travellers altogether.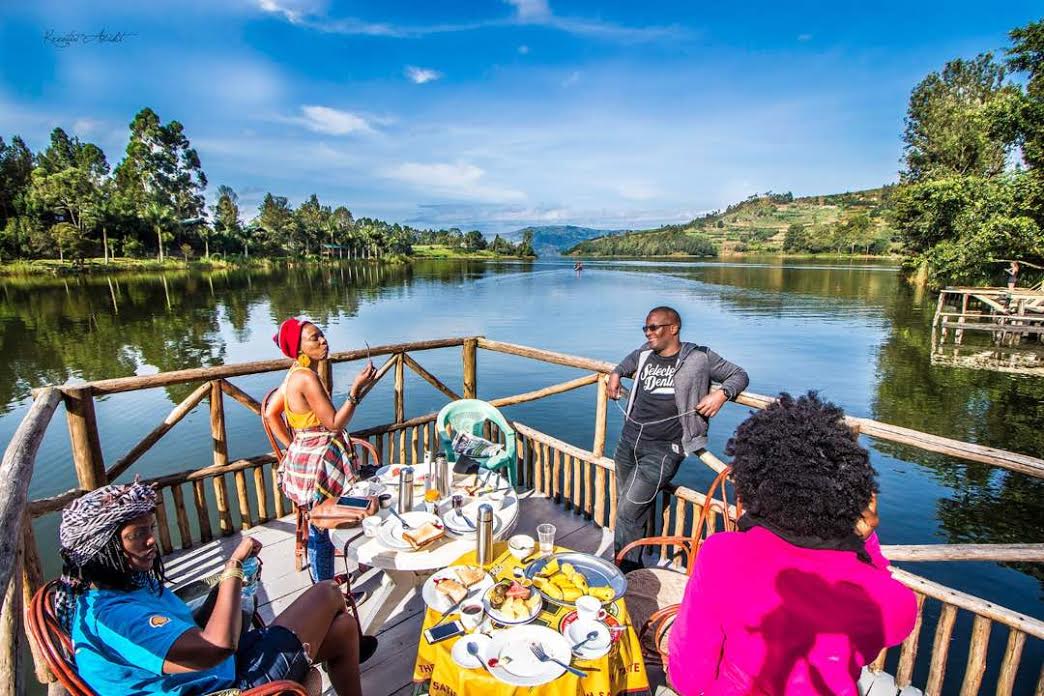 You should have been here.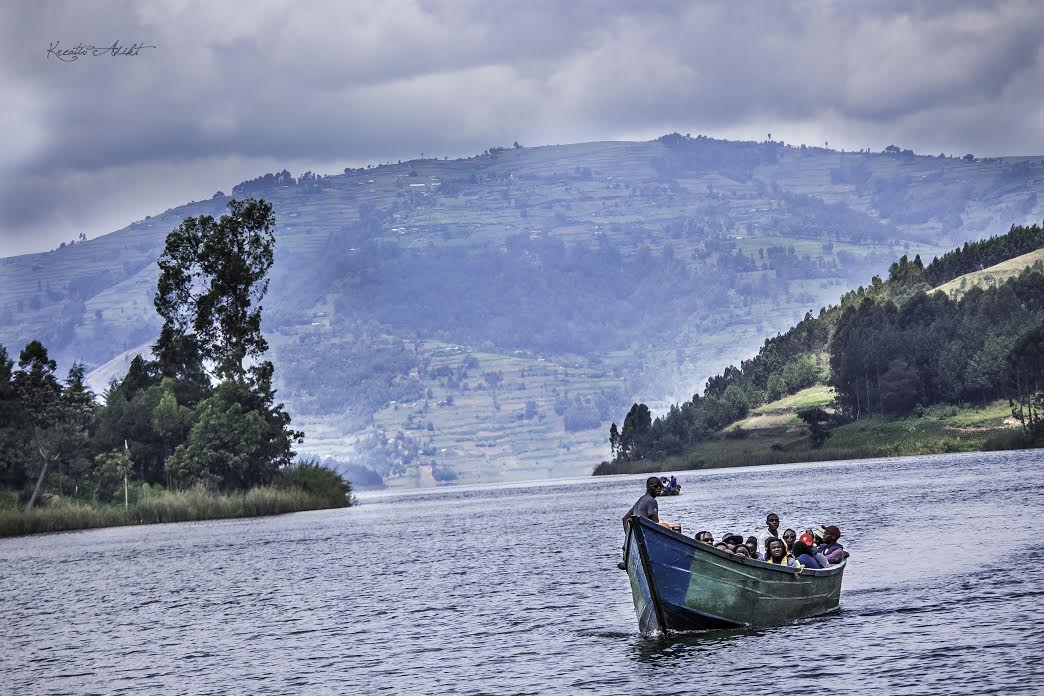 Comments
comments