Remember the 2015 Guvnor Club murder? To bring you up to speed, it is alleged that businessman Ivan Kamyuka stabbed late John Ahimbisibwe with a broken glass after he came out of the club toilets and found out that the deceased had confronted Nina Nyarwaka, his wife who also happened to be an ex and mother of John's son before Kamyuka came into the picture. The deceased was rushed to Case Medical Centre in Kampala but succumbed to the cut upon arrival.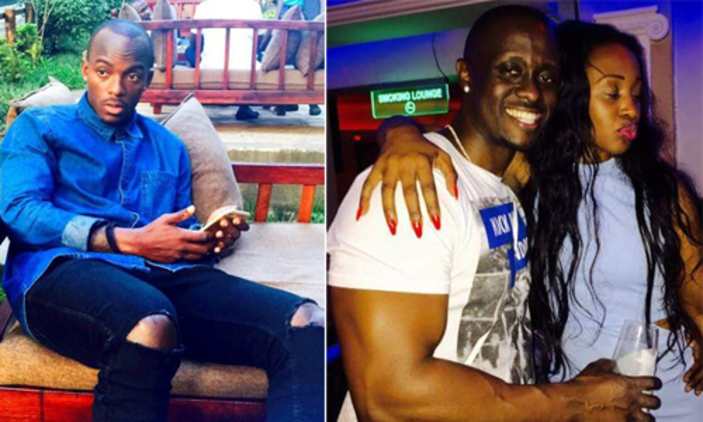 Well, the trial of Ivan Kamyuka, failed to kick-off yesterday after the State disclosed to court that his Police file is missing. He was supposed t plead to the murder charge to kick start the trials. On Tuesday State Prosecutor, Brian Kalinaki, told court presided over by Justice Wilson Kwesiga that the accused's Police file is still being traced at Nakawa Chief Magistrate's Court, where he was charged last year.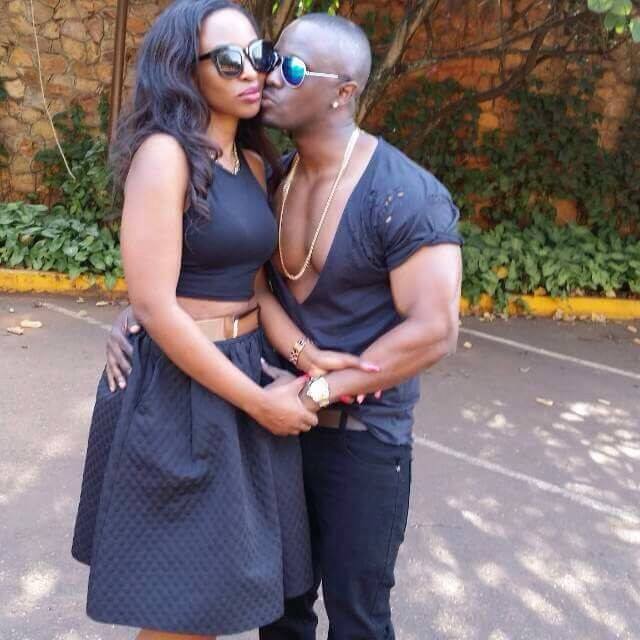 Kamyuka is battling the charges contrary to Section 188 and 124 of the Penal Code Act (PCA). Anyone charged with murder is liable to a non-mandatory death sentence on conviction. Kamyuka who is currently out on a sh5m cash bail reports to the deputy registrar twice in a month, as a fulfilment of his bail condition.
On September 11, 2015, Kamyuka was committed to the High Court for trial by Nakawa Grade One Magistrate, Christine Nantege, after prosecutor Joyce Anyango informed her that the Directorate of Public Prosecutions' investigation into the suspect's case is complete.
Anyango further told court that the State has enough evidence including Kamyuka's charge and caution statement, in which he admitted confronting Ahimbisibwe, and injured him.
Comments
comments