Minister of Internal Affairs Gen Jeje Odongo has summoned Inspector General of Police Gen Kale Kayihura and other top police officials over the recent rise of torture cases of suspects while in Police detention centres.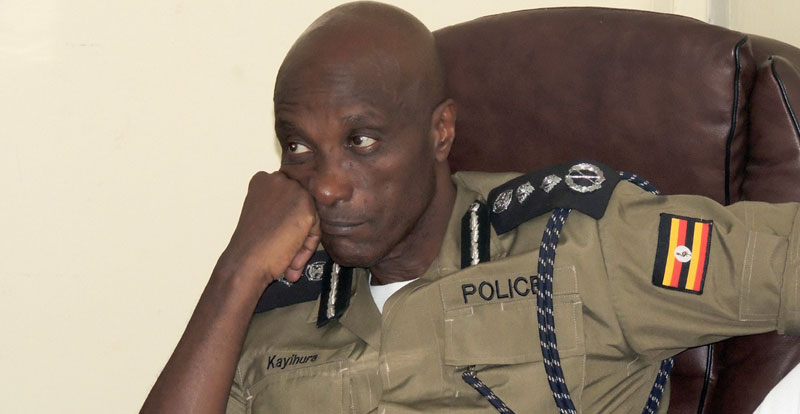 "I have written summon letters to the IGP and other top Police officials. We shall have to hold a crisis meeting this week on Wednesday", the Minister stated.
He stated the cases have made the Police Force in the public domain.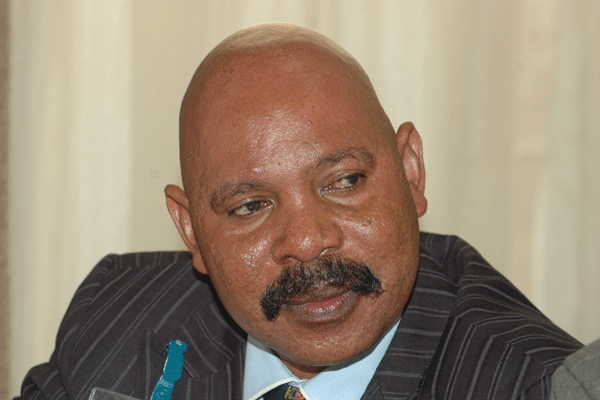 "Such cases incidences of torture to suspects make police force unpopular to the public. It must be addressed immediately. All those officers involved in the torture will be arrested and taken to courts of law," he vowed.
This followed reports of torture of suspects in police high security detention centers. Last week Police was been on spot over torture allegations of Kamwenge Mayor Geoffrey Byamukama. Before this incident, 14 Suspects in the murder of AIGP Felix Kaweesi together with his body guard and driver appeared in court, some limping with wounds and claimed they had been tortured by Police. Police denied the allegations.
Comments
comments