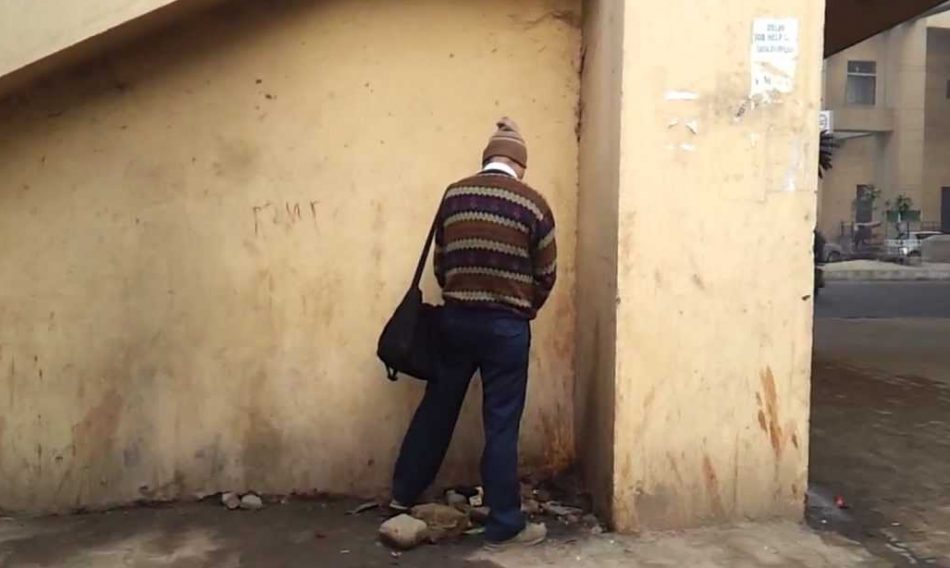 A 23 year old boda boda rider identified as Steven Ssendegeya has been sentenced to 30 hours of community service after he pleaded guilty to urinating in a mineral water bottle that is meant for beverage use at Sir Apollo Kaggwa road.
He was arrested on the morning of 10th/May 2017 by KCCA enforcement officers while throwing the said bottle in a public drainage channel.
He appeared before Grade one magistrate Moses Nabende and accepted the offence of causing a nuisance as the said bottle could be recycled for beverage use or block the drainage system.
Comments
comments